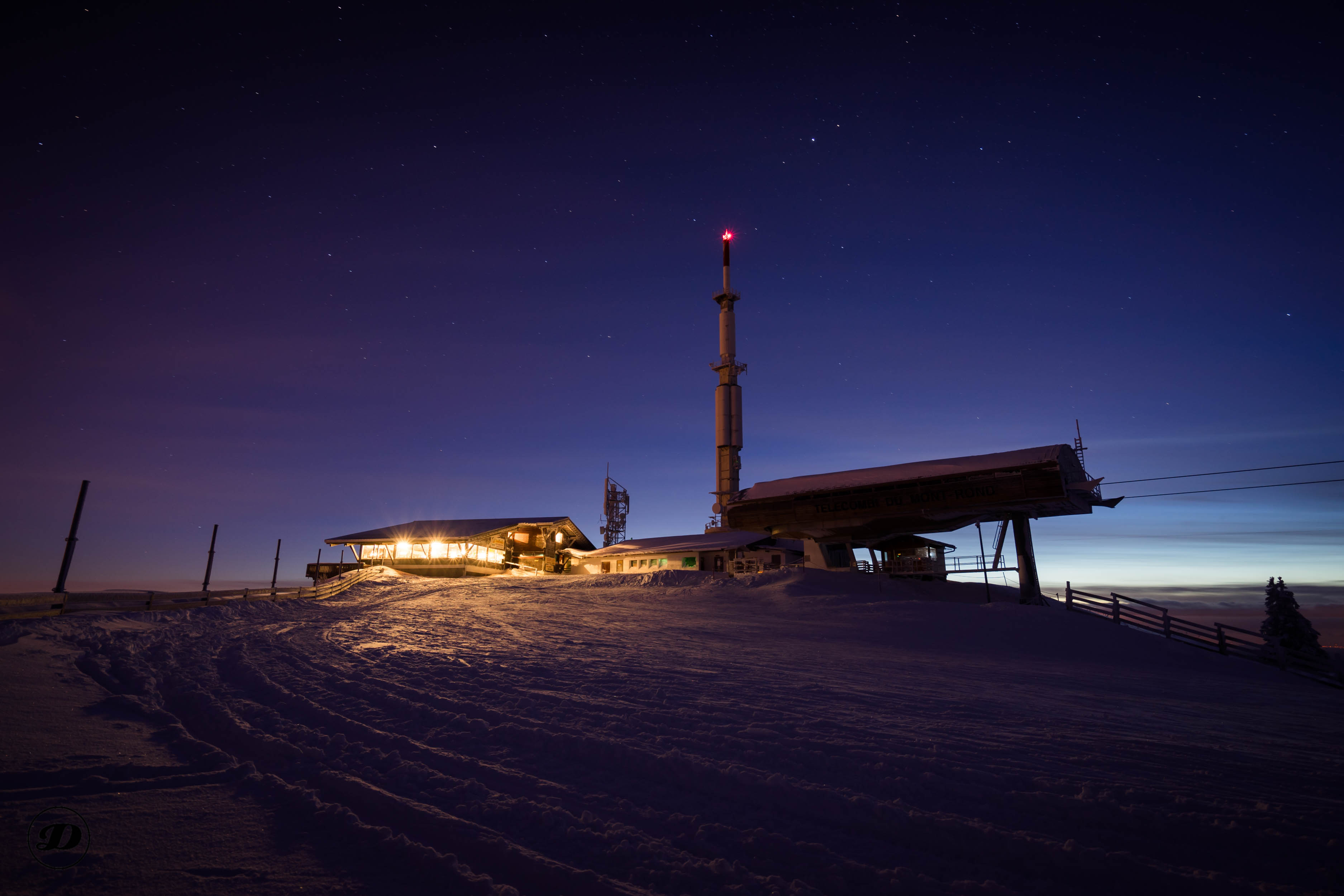 About the shot
Mont Rond at Night
Mont Rond at Night, this was one of the first night walks on the Mont Jura.
So not everything was perfect and it was cold. but worth every freezing moment up there.
For this shot, there was a lot of light from the city and the restaurant as well. 30 second was a bit too much because of the 16 mm lens, you can see the small drift on the stars.



Picture Characteristics

100

f/4.5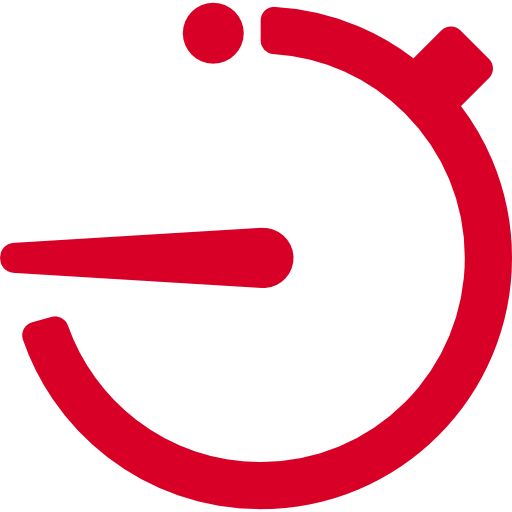 30 s

16 mm