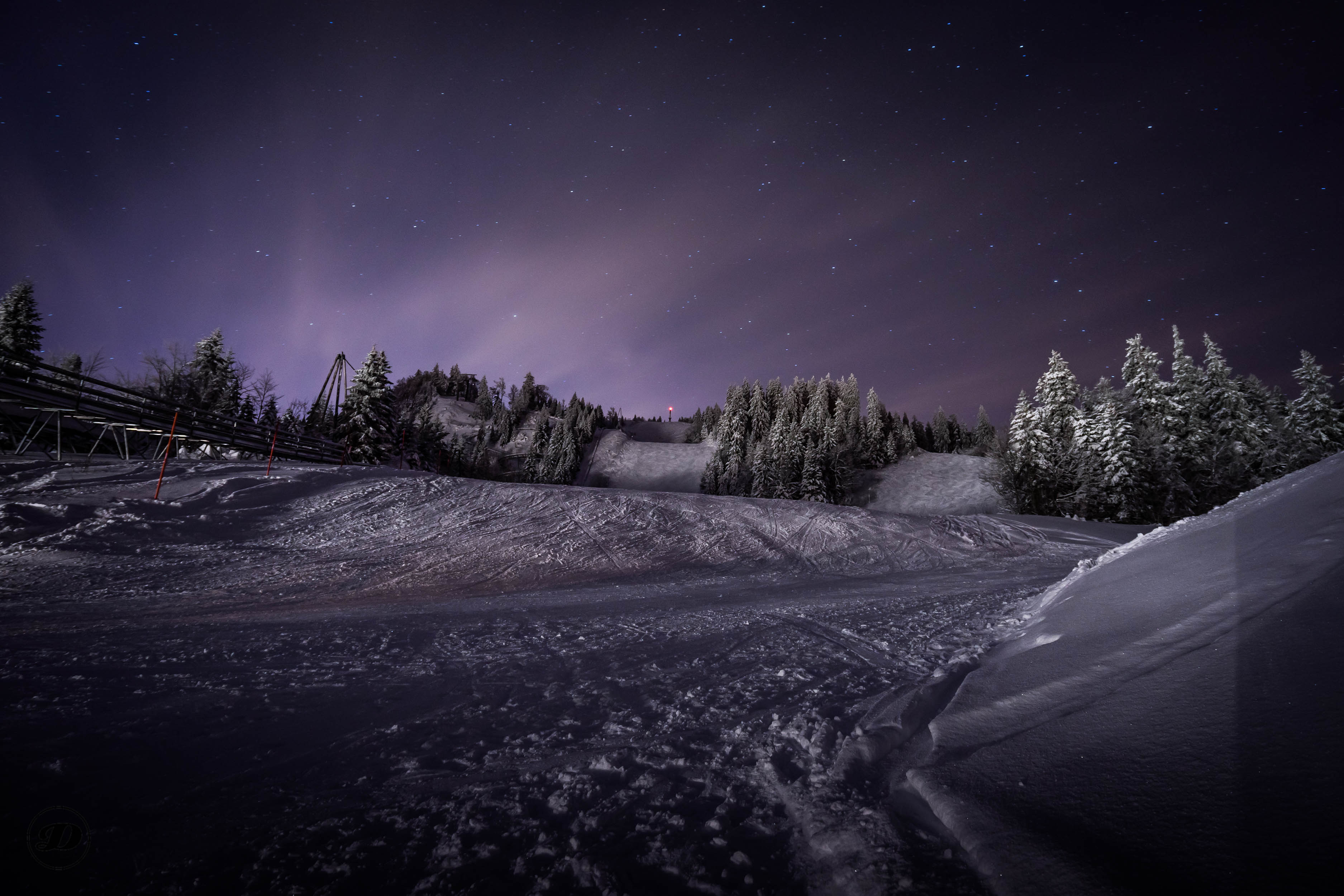 About the shot
Great night ski session
This was the first cross country ski session at night. I wasn't that adventurous so I stayed near the slopes. It is still a great moment to have the nice mountain quite easily accessible.
At the ski resort, the spot lights were illuminating the slops and the tree line. This provided enough light to have a 30 sec exposure.
For the rest, this was shot with a tripod of course at ISO 100 and a 16 mm lens.
Picture Characteristics

100

f/4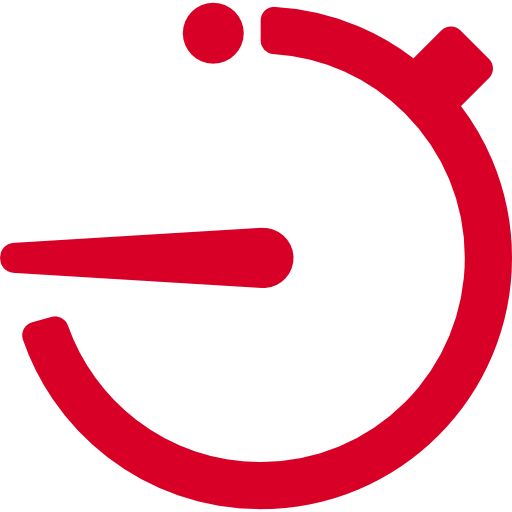 30 s

16 mm