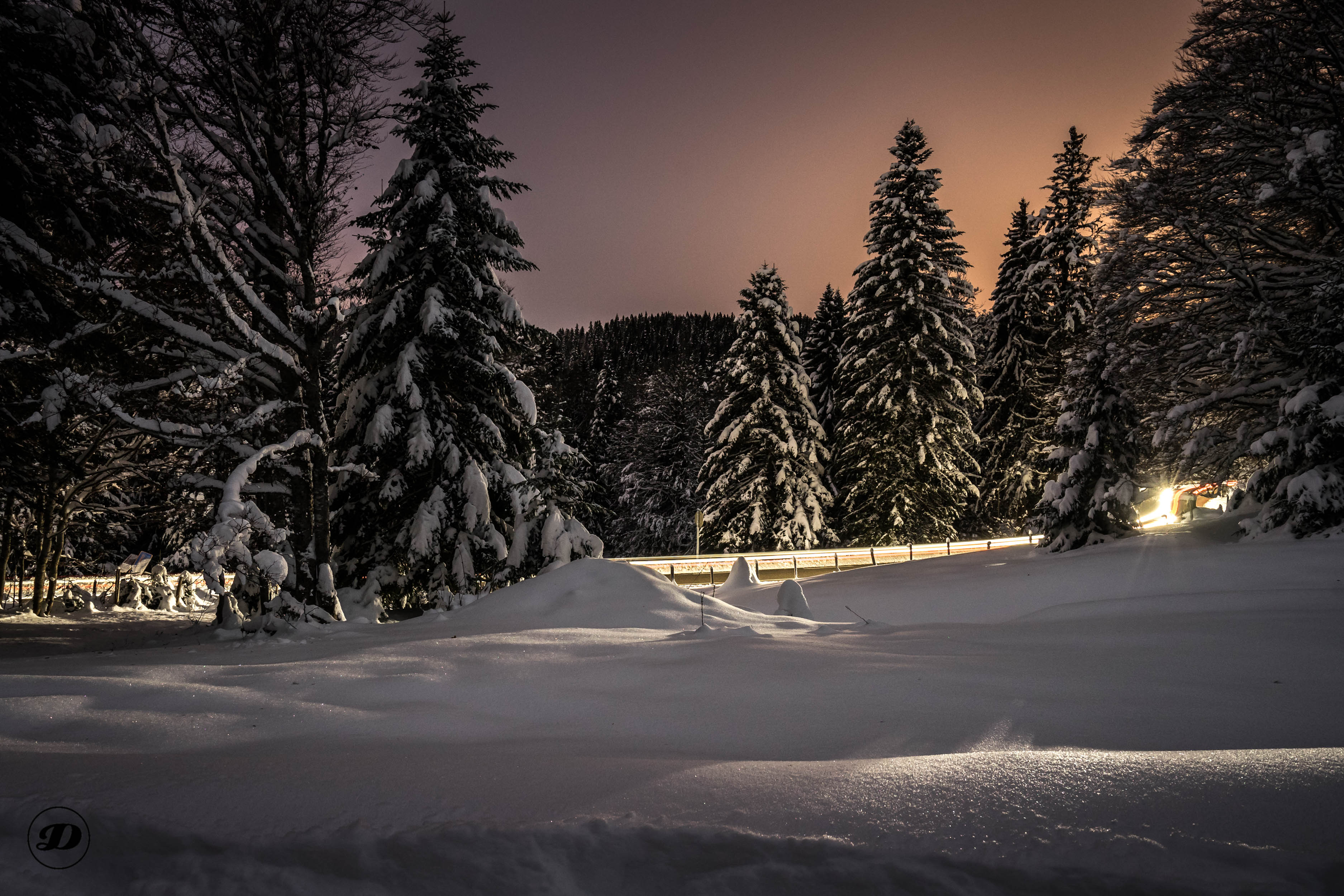 Crossing the woods at night
About the shot
The Jura at night.
Long exposure shots are special because it reveals details that you can't see at when you are there.
It was a cold dry night. the temperature of -10 degrees was reached. This means that the snow was icy and fortunately, that was no wind. So, great conditions.
I was too late, so it was completely dark and a good alternative was to use the light provided by a nearby road.

- ISO 100 of course
- F16 to have the crisp sensation.
- and 16 mm to capture the overall woods.


Picture Characteristics

100

f/16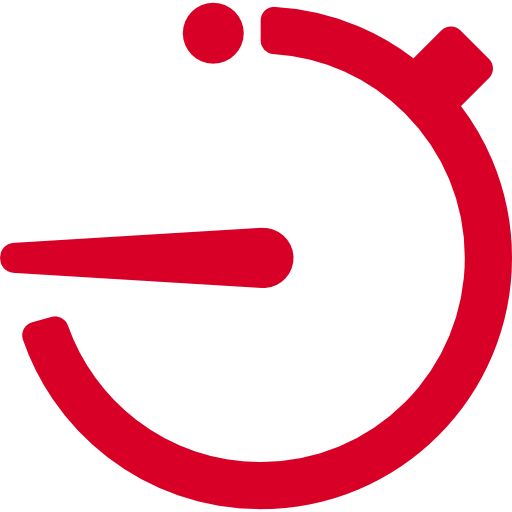 25 s

16 mm