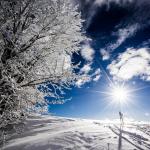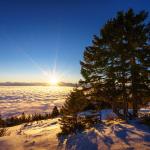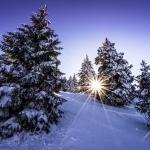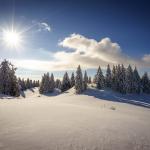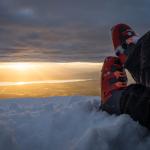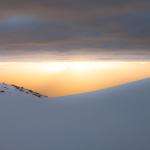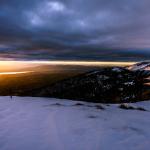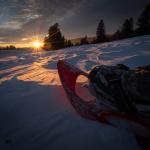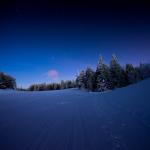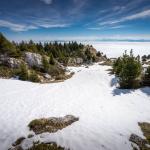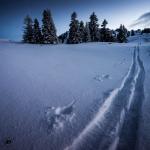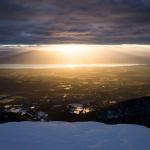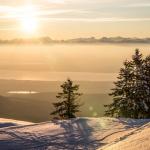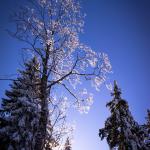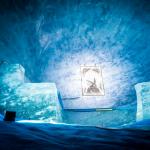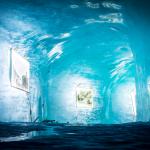 About the shot
Frozen tree in the Jura La Faucille ski resort.
The full Story
Actually, it wasn't that early that day. it was winter so the day start late but also we were on the bottom of a hill and the sun was behind it. even if the shot was taken around 10 am we still have an interesting backlight.
Picture Characteristics

100

f/18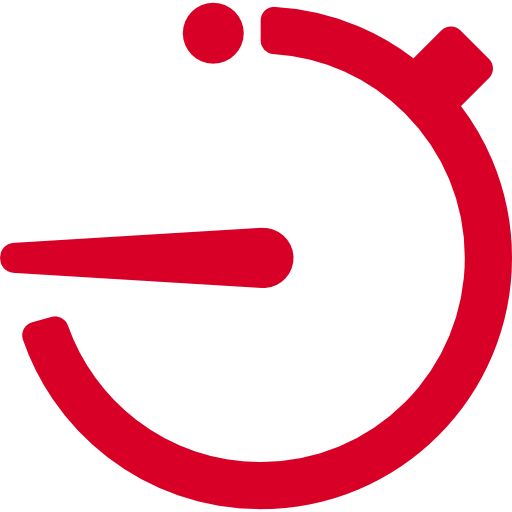 80 s

33 mm
Histogram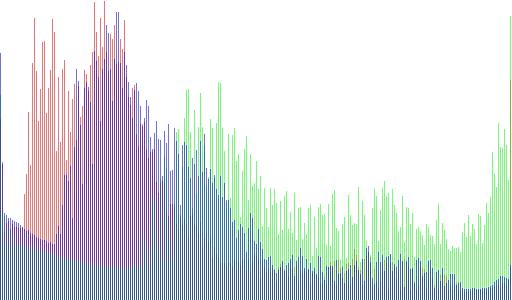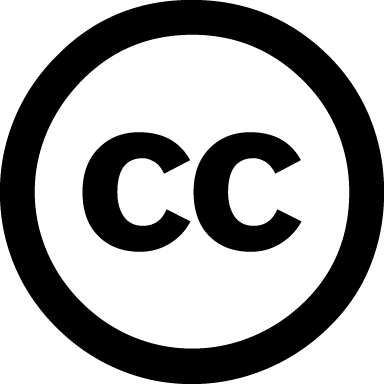 This work is licensed under a
Creative Commons Attribution 4.0 International License
.
File Information
FileName

20170120-_DSC9530_009.jpg

FileDateTime

1526340540

FileSize

640.10 KB

FileType

2

MimeType

image/jpeg

SectionsFound

ANY_TAG, IFD0, THUMBNAIL, EXIF

COMPUTED

Array

Make

SONY

Model

ILCE-7M2

XResolution

240/1

YResolution

240/1

ResolutionUnit

2

Software

Adobe Photoshop Lightroom 6.7 (Macintosh)

DateTime

2017:01:20 19:44:03

Exif_IFD_Pointer

204

THUMBNAIL

Array

ExposureTime

1/80

FNumber

18/1

ExposureProgram

1

ISOSpeedRatings

100

UndefinedTag:0x8830

2

UndefinedTag:0x8832

100

ExifVersion

0230

DateTimeOriginal

2017:01:20 10:49:30

DateTimeDigitized

2017:01:20 10:49:30

ShutterSpeedValue

6321928/1000000

ApertureValue

833985/100000

BrightnessValue

25744/2560

ExposureBiasValue

0/10

MaxApertureValue

1024/256

MeteringMode

5

LightSource

1

Flash

16

FocalLength

330/10

ColorSpace

1

FocalPlaneXResolution

54894834/32768

FocalPlaneYResolution

54894834/32768

FocalPlaneResolutionUnit

3

FileSource

SceneType

CustomRendered

0

ExposureMode

1

WhiteBalance

1

DigitalZoomRatio

16/16

FocalLengthIn35mmFilm

33

SceneCaptureType

0

Contrast

1

Saturation

0

Sharpness

0

UndefinedTag:0xA432

Array

UndefinedTag:0xA434

FE 16-35mm F4 ZA OSS