About the shot
On the ski slopes, the first day of snow covered the trees.
The trees were completely frozen and they look like corals !!!
The full Story
I have to admit that the zeiss 16 mm lens is great and with an F16 you can shoot at the sun without filter.
Picture Characteristics

100

f/18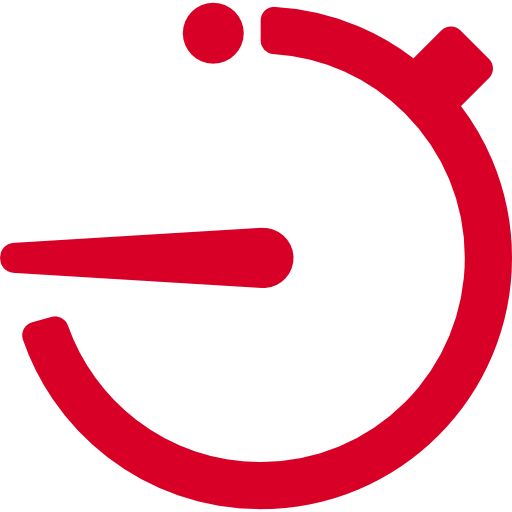 1/160 s

16 mm
Histogram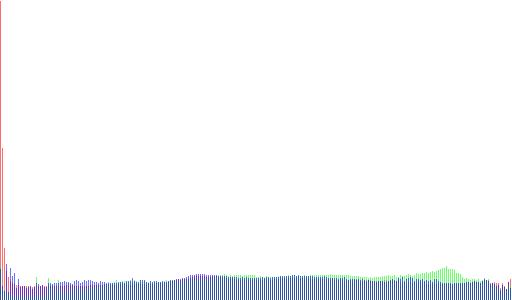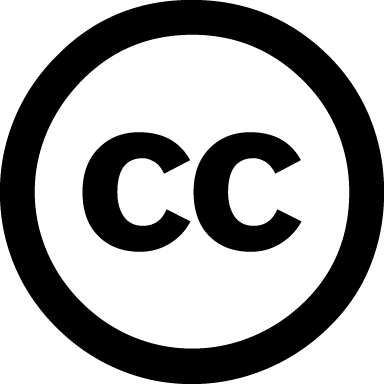 This work is licensed under a
Creative Commons Attribution 4.0 International License
.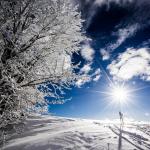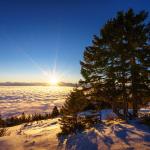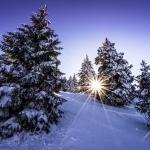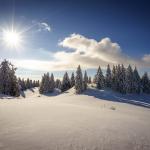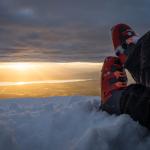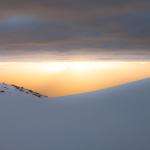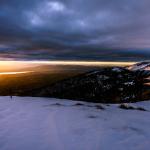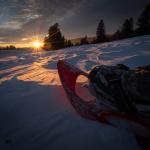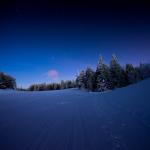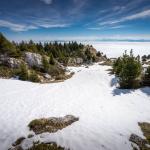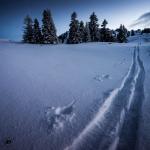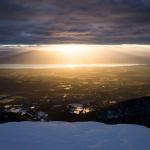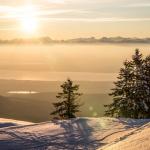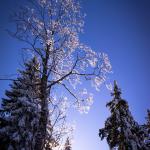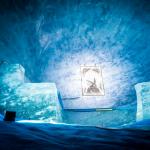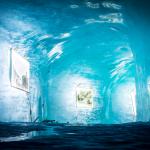 File Information
FileName

20170115-_DSC9475_001.jpg

FileDateTime

1484630539

FileSize

1.02 MB

FileType

2

MimeType

image/jpeg

SectionsFound

ANY_TAG, IFD0, THUMBNAIL, EXIF

COMPUTED

Array

Make

SONY

Model

ILCE-7M2

XResolution

240/1

YResolution

240/1

ResolutionUnit

2

Software

Adobe Photoshop Lightroom 6.7 (Macintosh)

DateTime

2017:01:17 06:20:24

Exif_IFD_Pointer

204

THUMBNAIL

Array

ExposureTime

1/160

FNumber

18/1

ExposureProgram

1

ISOSpeedRatings

100

UndefinedTag:0x8830

2

UndefinedTag:0x8832

100

ExifVersion

0230

DateTimeOriginal

2017:01:15 10:44:04

DateTimeDigitized

2017:01:15 10:44:04

ShutterSpeedValue

7321928/1000000

ApertureValue

833985/100000

BrightnessValue

29694/2560

ExposureBiasValue

0/10

MaxApertureValue

1024/256

MeteringMode

5

LightSource

1

Flash

16

FocalLength

160/10

ColorSpace

1

FocalPlaneXResolution

54894834/32768

FocalPlaneYResolution

54894834/32768

FocalPlaneResolutionUnit

3

FileSource

SceneType

CustomRendered

0

ExposureMode

1

WhiteBalance

1

DigitalZoomRatio

16/16

FocalLengthIn35mmFilm

16

SceneCaptureType

0

Contrast

1

Saturation

0

Sharpness

0

UndefinedTag:0xA432

Array

UndefinedTag:0xA434

FE 16-35mm F4 ZA OSS