About the shot
On the ski slopes, the first day of snow covered the trees.
The trees were completely frozen and they look like corals !!!
I have to admit that the zeiss 16 mm lens is great and with an F16 you can shoot at the sun without filter.
About the story
Jura in the winter offers thousands of possibilities
From le col de la Faucille, you can easily reach the Petit Mont Rond and from there you will have a superbe view on the Leman and on the back, you have the Alps. And in the alignment of the west you have the Mont Blanc. The Mont Blanc is the European highest peak.

There is also another nice place: La Vattay. This is a large cross country ski resort. The nice part are the woods and this gives such a fantastic landscape. This is specially, the case when the snow covers the pine trees.

From the Tiocan, just above Thoiry, there are some very nice trails.






Picture Characteristics

100

f/18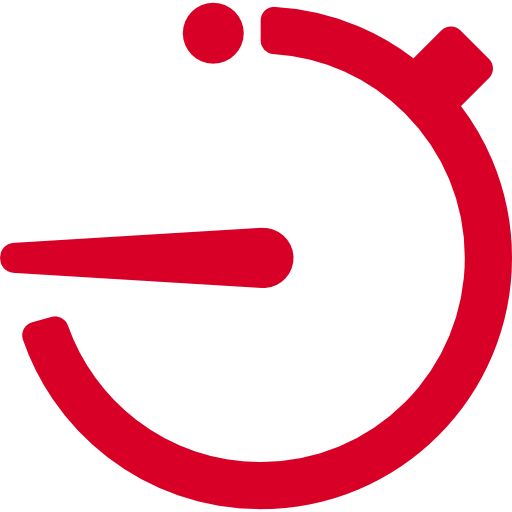 1/160 s

16 mm