About the shot
On the ski slopes, the first day of snow covered the trees.
The trees were completely frozen and they look like corals !!!
I have to admit that the zeiss 16 mm lens is great and with an F16 you can shoot at the sun without filter.
Picture Characteristics

100

f/18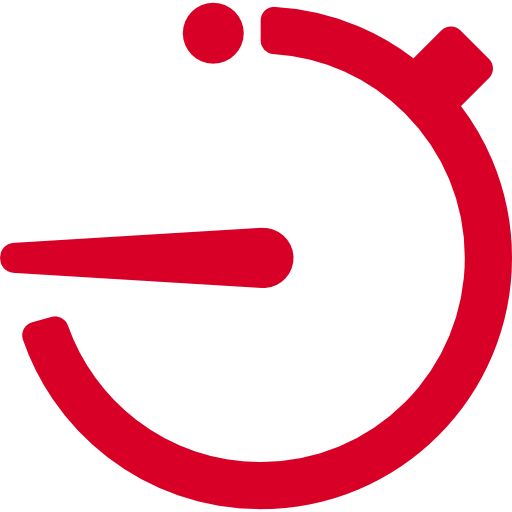 1/160 s

16 mm