Exploring snowy woods at night
About the shot
When the weather is great, night walks are a great adventure. The environment is calm and you strat hearing all the small details.
Night shot at the Faucille.
Note that 25 min with a 16 mm lens is to long because the rotation of the earth produce already a small effect of the position of the stars.
Picture Characteristics

100

f/16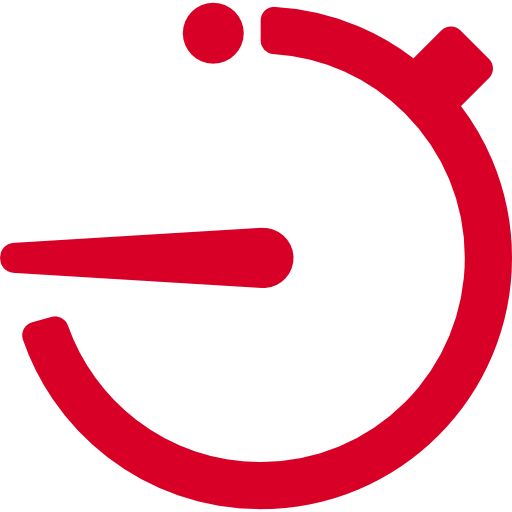 25 s

16 mm