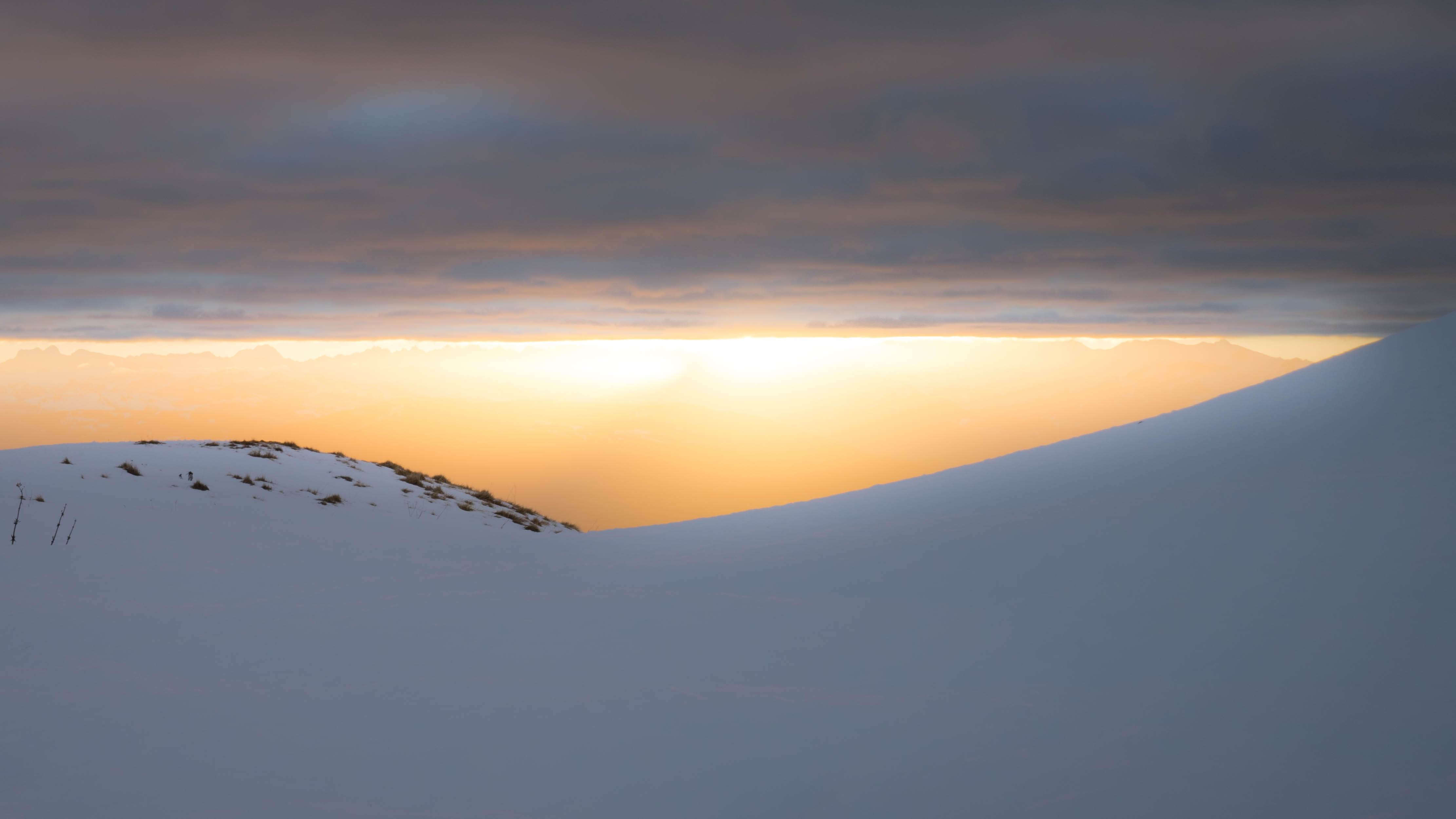 About the shot
Cloudy morning with a moment where the sun got trapped between the thick clouds and the mountain.
The full Story
This was an amazing moment.
I was lucky to have this weather with these low level think clouds.
The nice part is the fact that the sun just rise between the montains and the clouds.
And the rest is just the landscape.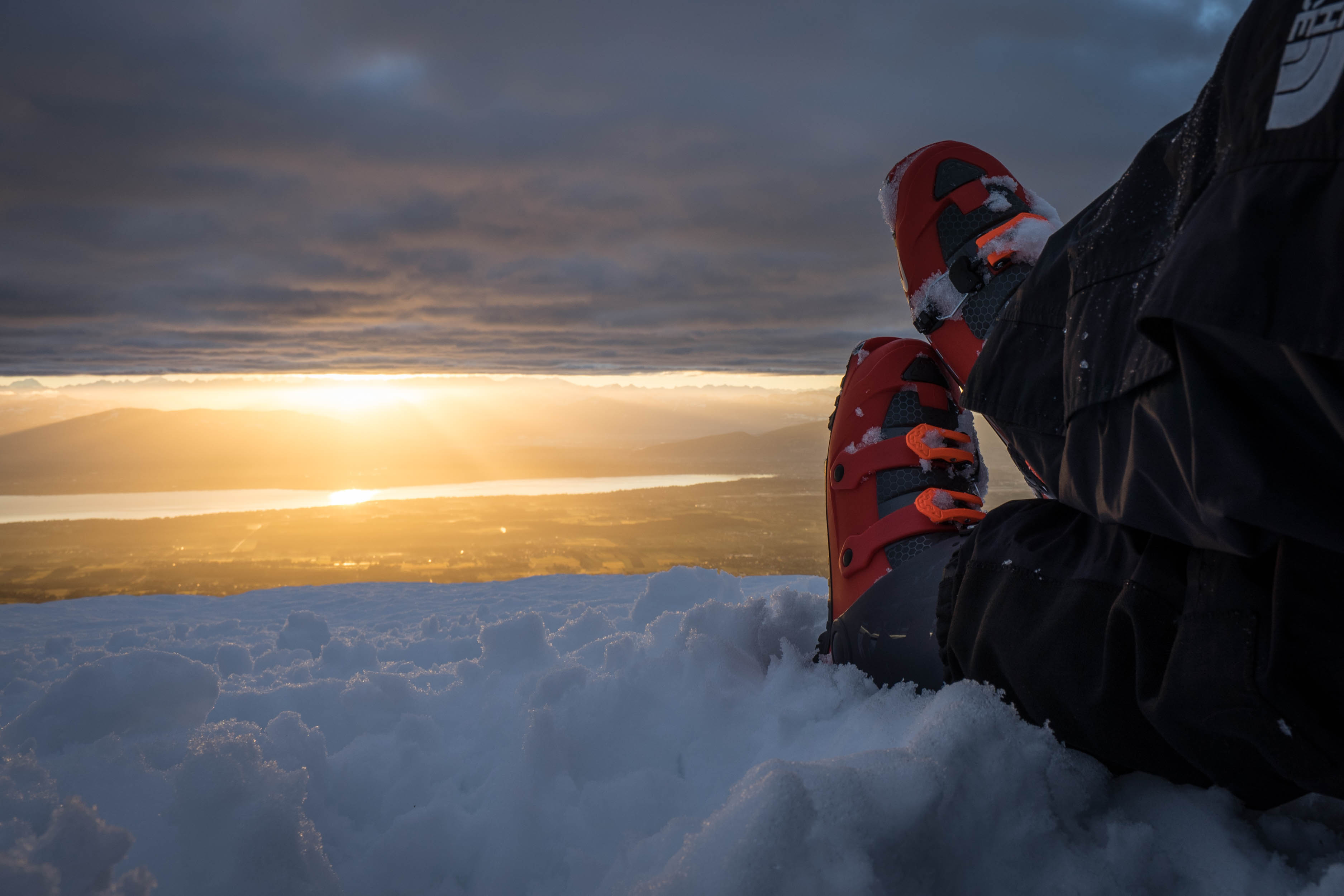 and of course the star sun at F16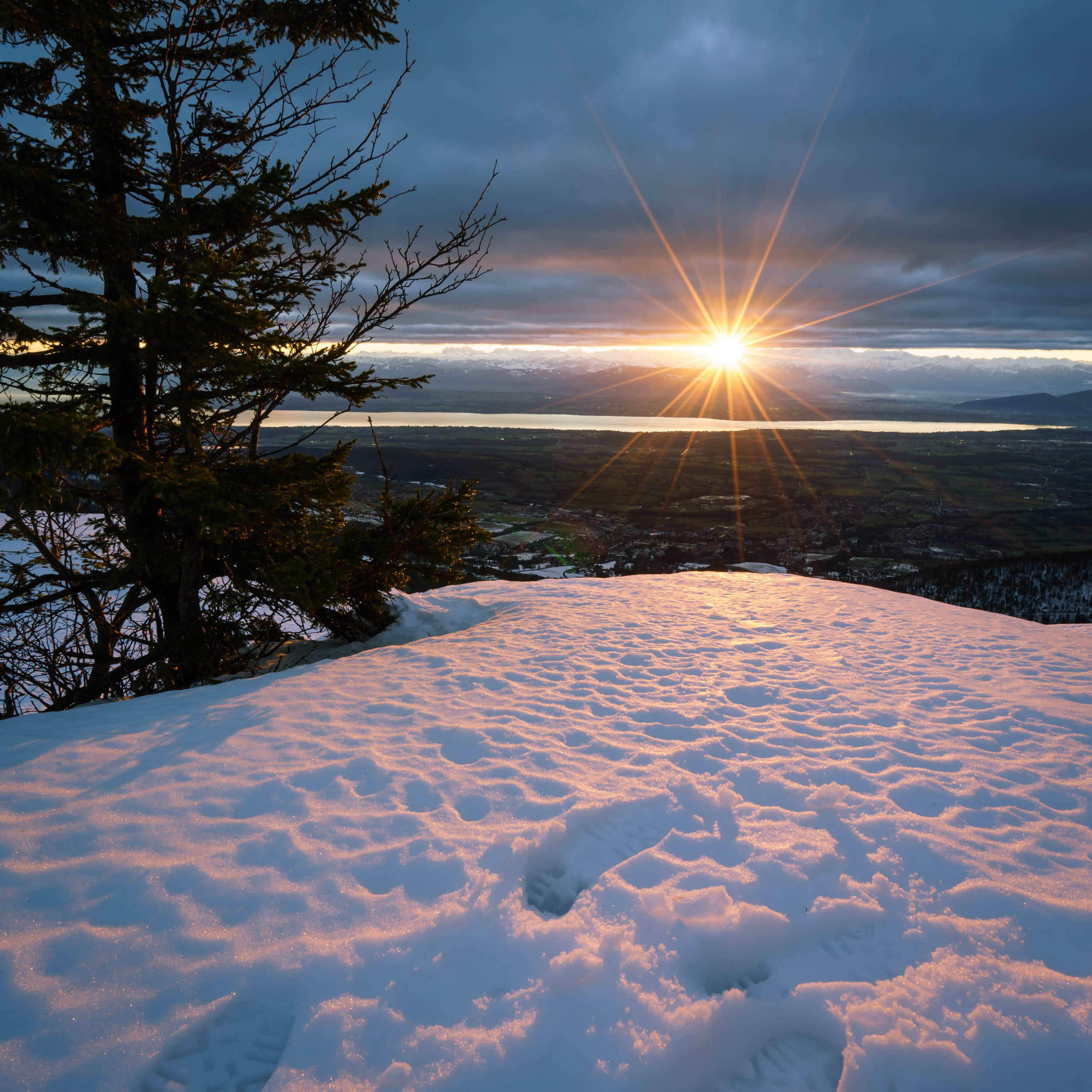 Picture Characteristics

100

f/16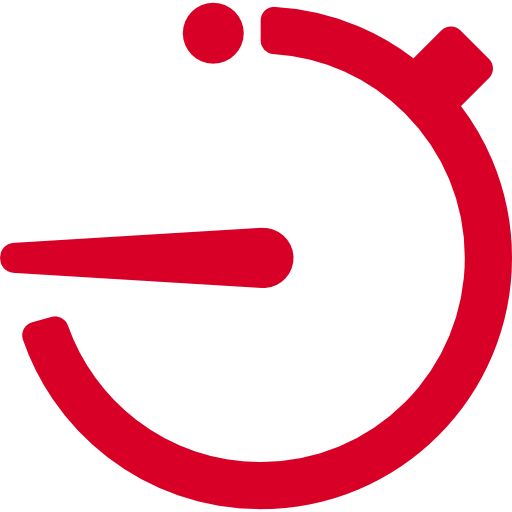 1/100 s

16 mm
Histogram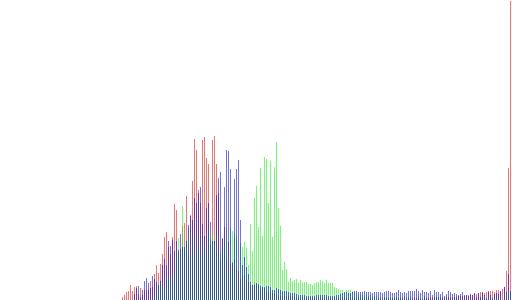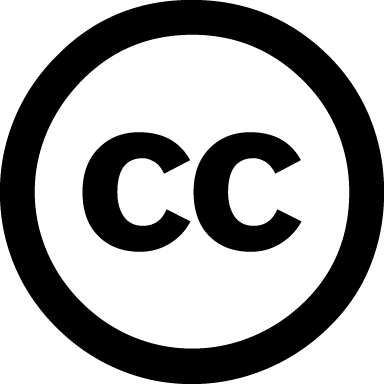 This work is licensed under a
Creative Commons Attribution 4.0 International License
.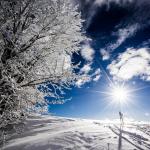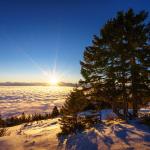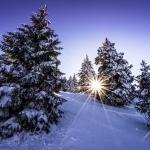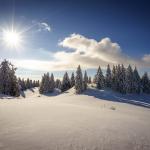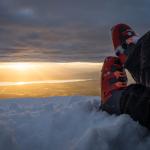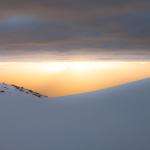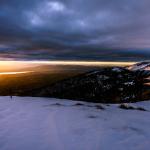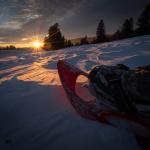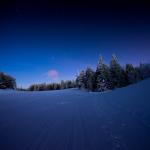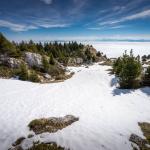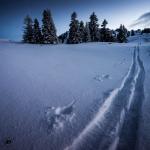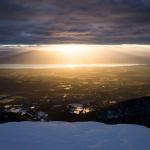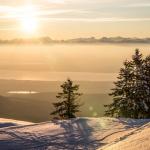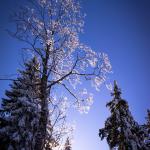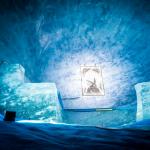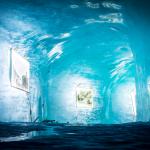 File Information
FileName

20171231-_DSC5244_009.jpg

FileDateTime

1514965926

FileSize

220.59 KB

FileType

2

MimeType

image/jpeg

SectionsFound

ANY_TAG, IFD0, THUMBNAIL, EXIF

COMPUTED

Array

Make

SONY

Model

ILCE-7M2

XResolution

240/1

YResolution

240/1

ResolutionUnit

2

Software

Adobe Photoshop Lightroom 6.14 (Macintosh)

DateTime

2017:12:31 12:24:19

Exif_IFD_Pointer

206

THUMBNAIL

Array

ExposureTime

1/10

FNumber

16/1

ExposureProgram

1

ISOSpeedRatings

100

UndefinedTag:0x8830

2

UndefinedTag:0x8832

100

ExifVersion

0230

DateTimeOriginal

2017:12:31 08:41:00

DateTimeDigitized

2017:12:31 08:41:00

ShutterSpeedValue

3321928/1000000

ApertureValue

8/1

BrightnessValue

17074/2560

ExposureBiasValue

0/10

MaxApertureValue

1024/256

MeteringMode

5

LightSource

0

Flash

16

FocalLength

350/10

ColorSpace

1

FocalPlaneXResolution

54894834/32768

FocalPlaneYResolution

54894834/32768

FocalPlaneResolutionUnit

3

FileSource

SceneType

CustomRendered

0

ExposureMode

1

WhiteBalance

0

DigitalZoomRatio

16/16

FocalLengthIn35mmFilm

35

SceneCaptureType

0

Contrast

1

Saturation

0

Sharpness

0

UndefinedTag:0xA432

Array

UndefinedTag:0xA434

FE 16-35mm F4 ZA OSS