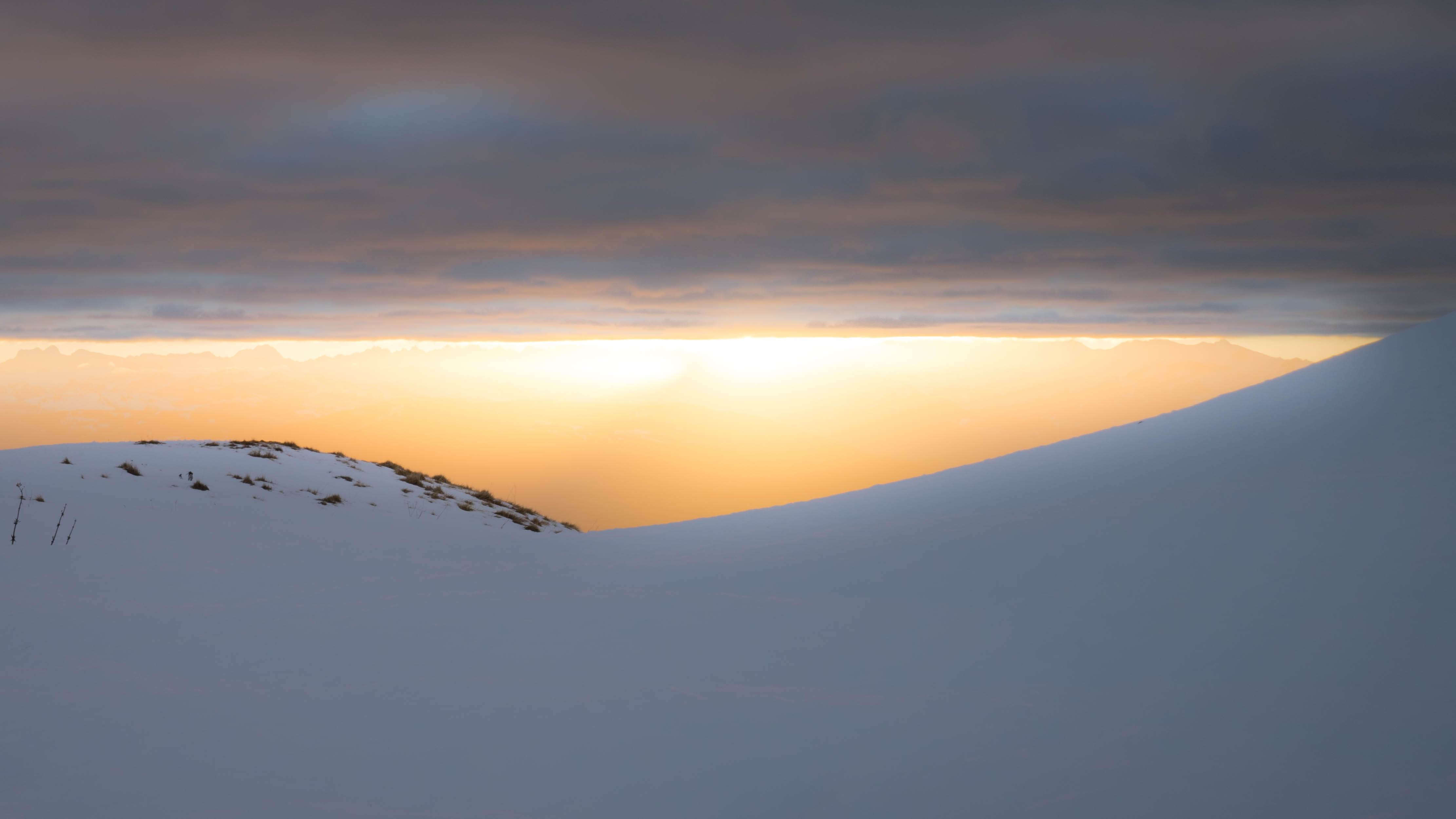 About the shot
Cloudy morning with a moment where the sun got trapped between the thick clouds and the mountain.
This was an amazing moment.
I was lucky to have this weather with these low level think clouds.
The nice part is the fact that the sun just rise between the montains and the clouds.
And the rest is just the landscape.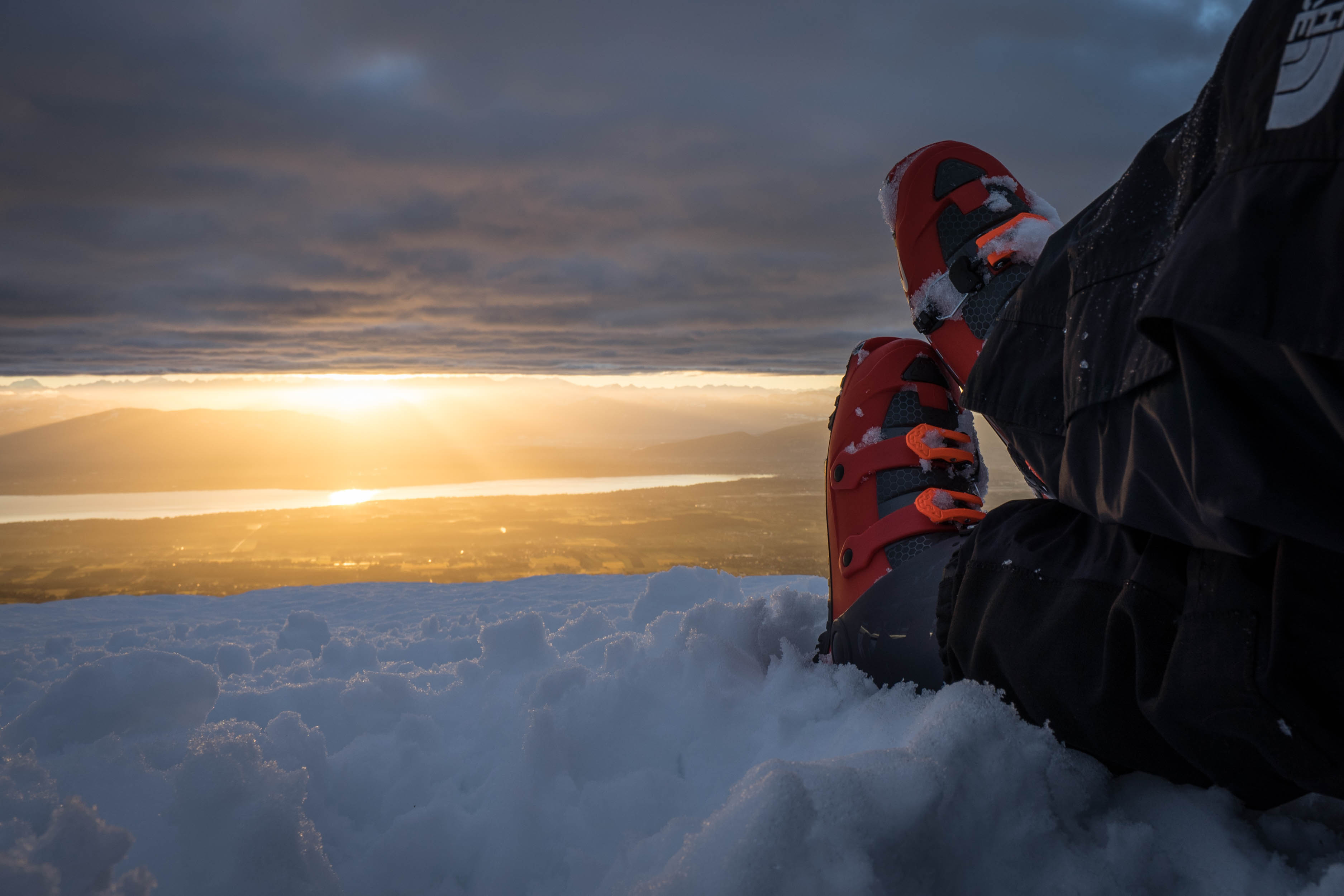 and of course the star sun at F16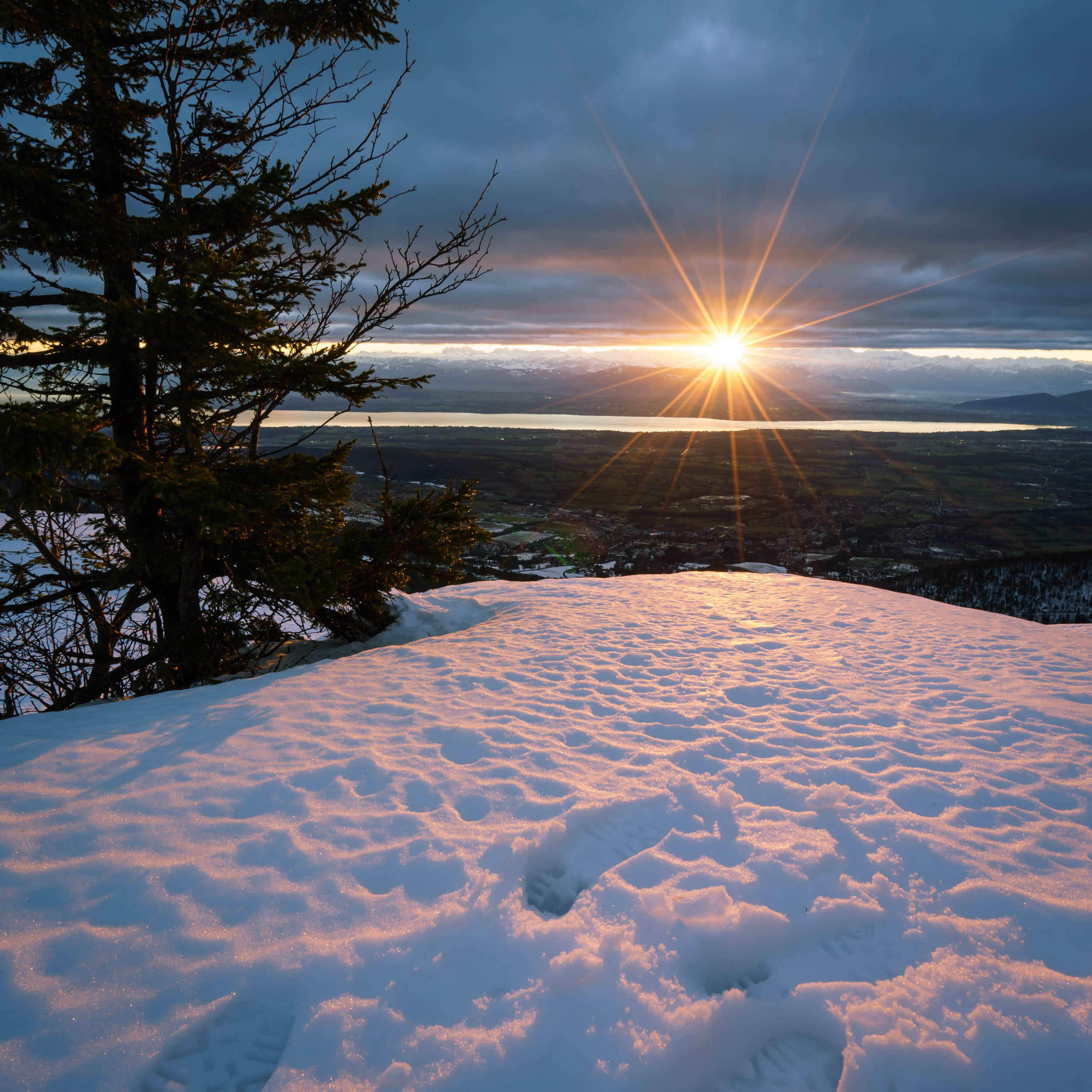 Picture Characteristics

100

f/16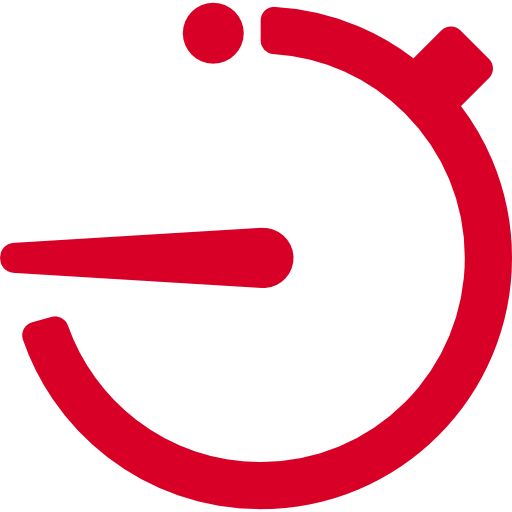 1/100 s

16 mm