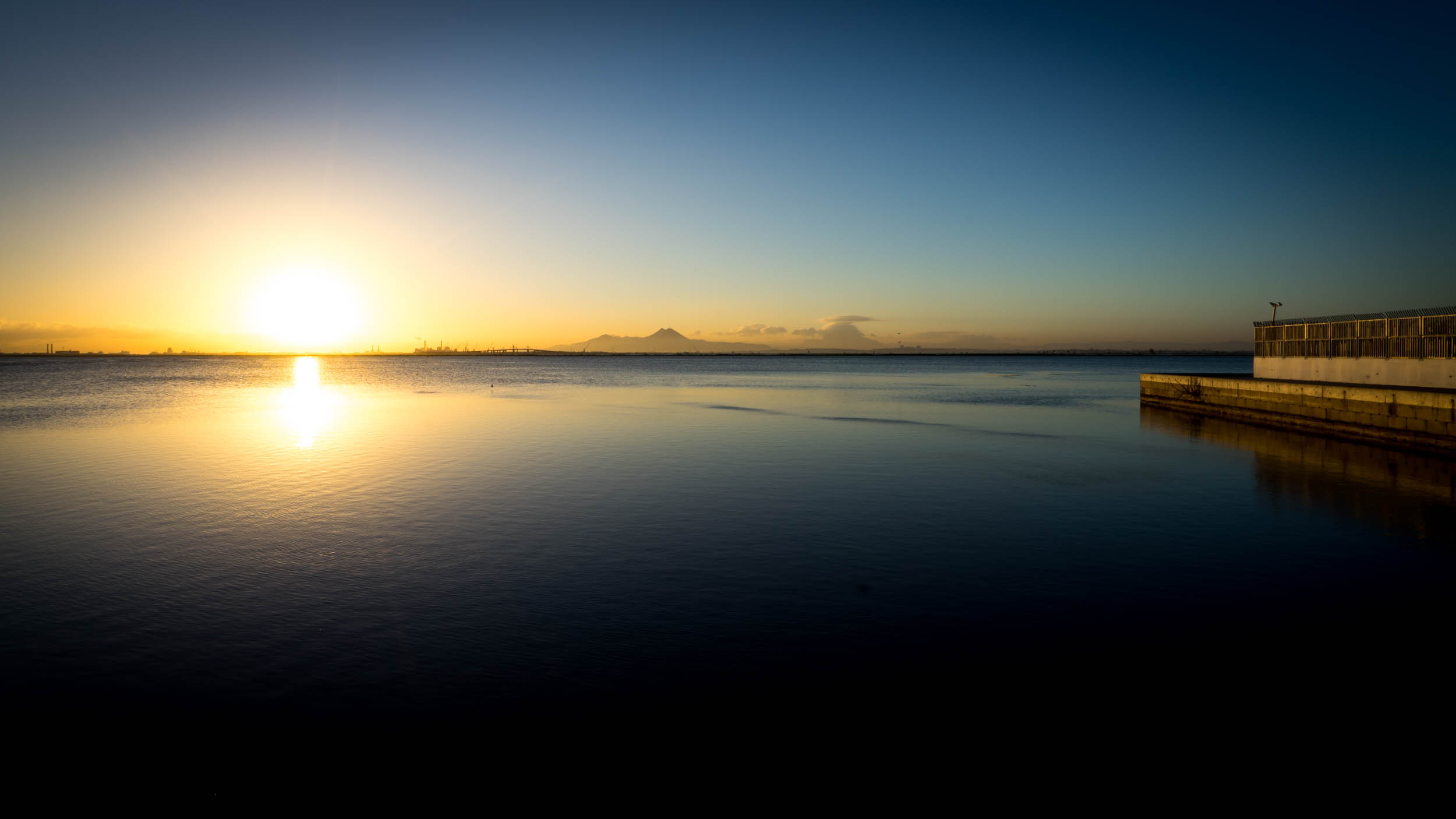 About the shot
Calm Mediterranean morning in Tunis
The sun is slowly rising on the lac of Tunis. On this winter morning very few people were enjoying the walk.
About the story
Lakes
Water, oceans, seas and lakes.
Having the opportunity to live in the Leman area, it is a pleasure to visit, swim and paddle on it.

Switzerland count thousands of lakes and as many explorations and adventures. You have the big lakes such as the Leman, lake of Neuchatel or the one in Zurich or Interlaken.

Other lake and maybe the most mysterious ones, are the smaller mountain lakes. Some of them have incredibly bluish color. Other are darker.

Finally, there are the artificial lake, created by dams. These as well can be impressive specially because they are high in the mountains.

It is a pleasure to look on the map and then to go and discover the place.










Picture Characteristics

100

f/14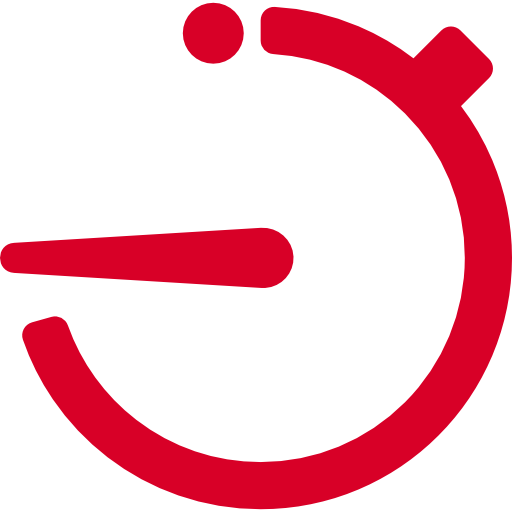 1/80 s

16 mm