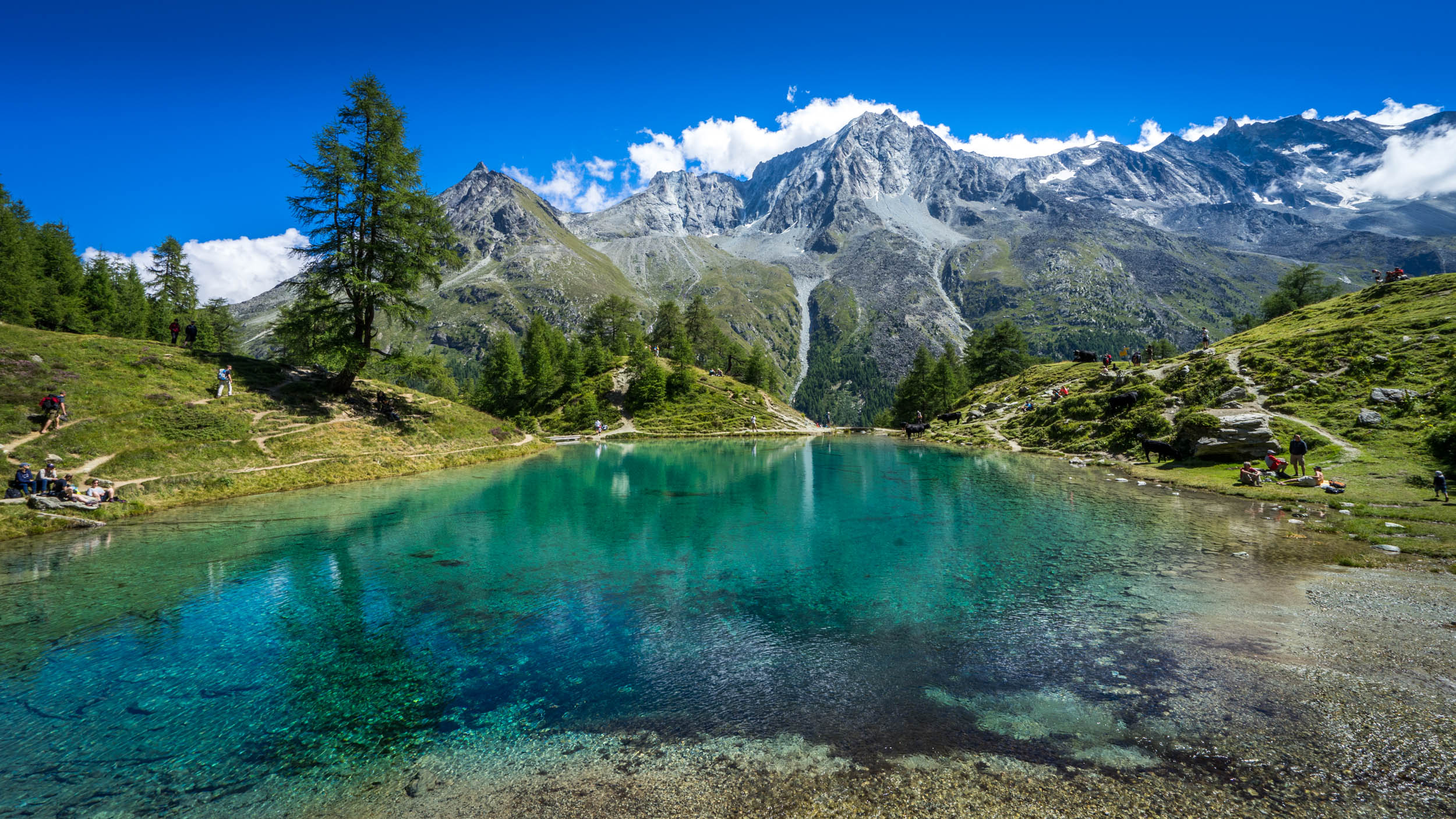 About the shot
Wonderfull swiss lac.
Not difficult to get there but you still need to walk in the nice swiss Alps.
I saw some picture on the internet regarding this lac. I couldn't belive that the colors were true.
So on a sunny summer day we took the car and drove near Arolla. It is a nice valley very tipical in this area. We got to a small village and we start walking. it is a 20 hike in a easy path. it is uphill of course but really relax.
One there, the lac was very nice with a lot of tourists. It seems that I wasn't the only one with the idea. The water was freezing cold by the way. In fact there were a number of small lakes interconnected. the challege was to find a good angle to capture the beauty of the place. Idealy without tourits ...
Finnaly the spot that I prefered was on the small hill that allowed me to take a picture further from the lac. A 16mm wide angle was also perfect to capture the complete scene.
And there you go.

Picture Characteristics

160

f/14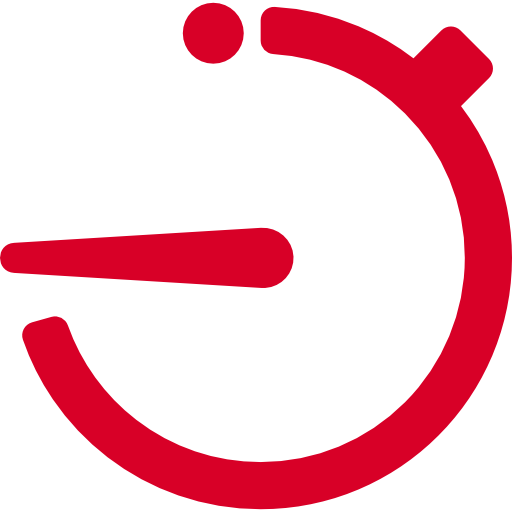 1/125 s

16 mm