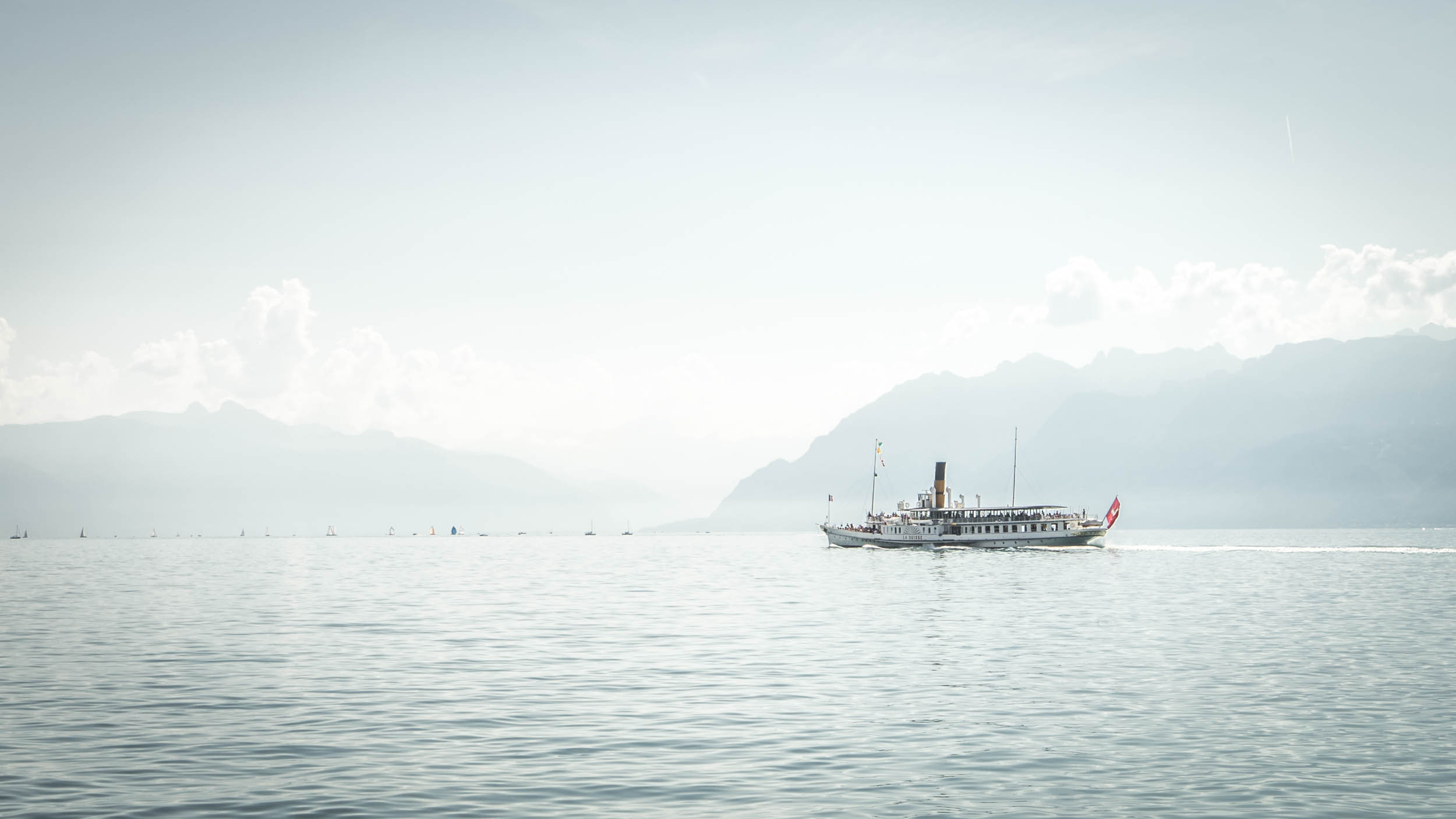 About the shot
A CGN boat crossing from Lausanne
The Leman is great, specially during the summer. I am not sure if it is because of the heat but there is some mist quite often. From Lausanne we have a good view of the Alps in the back The boats are crossing the lake all day long.

The interesting part was the white background due to the mist. The boat is also white actually. perhapse the only thing that wasn't white is the swiss flag. Nice red and shining.


About the story
Lakes
Water, oceans, seas and lakes.
Having the opportunity to live in the Leman area, it is a pleasure to visit, swim and paddle on it.

Switzerland count thousands of lakes and as many explorations and adventures. You have the big lakes such as the Leman, lake of Neuchatel or the one in Zurich or Interlaken.

Other lake and maybe the most mysterious ones, are the smaller mountain lakes. Some of them have incredibly bluish color. Other are darker.

Finally, there are the artificial lake, created by dams. These as well can be impressive specially because they are high in the mountains.

It is a pleasure to look on the map and then to go and discover the place.










Picture Characteristics

100

f/16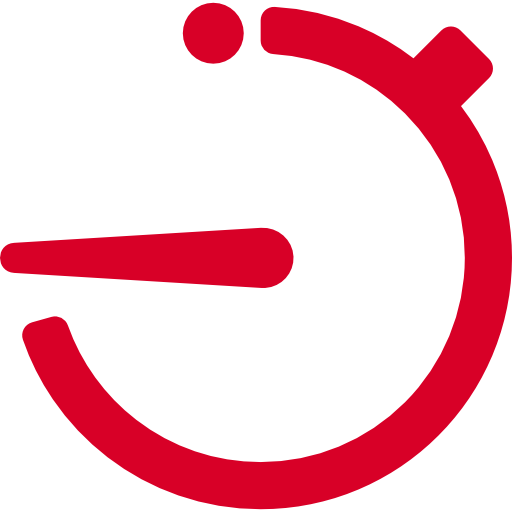 1/100 s

16 mm