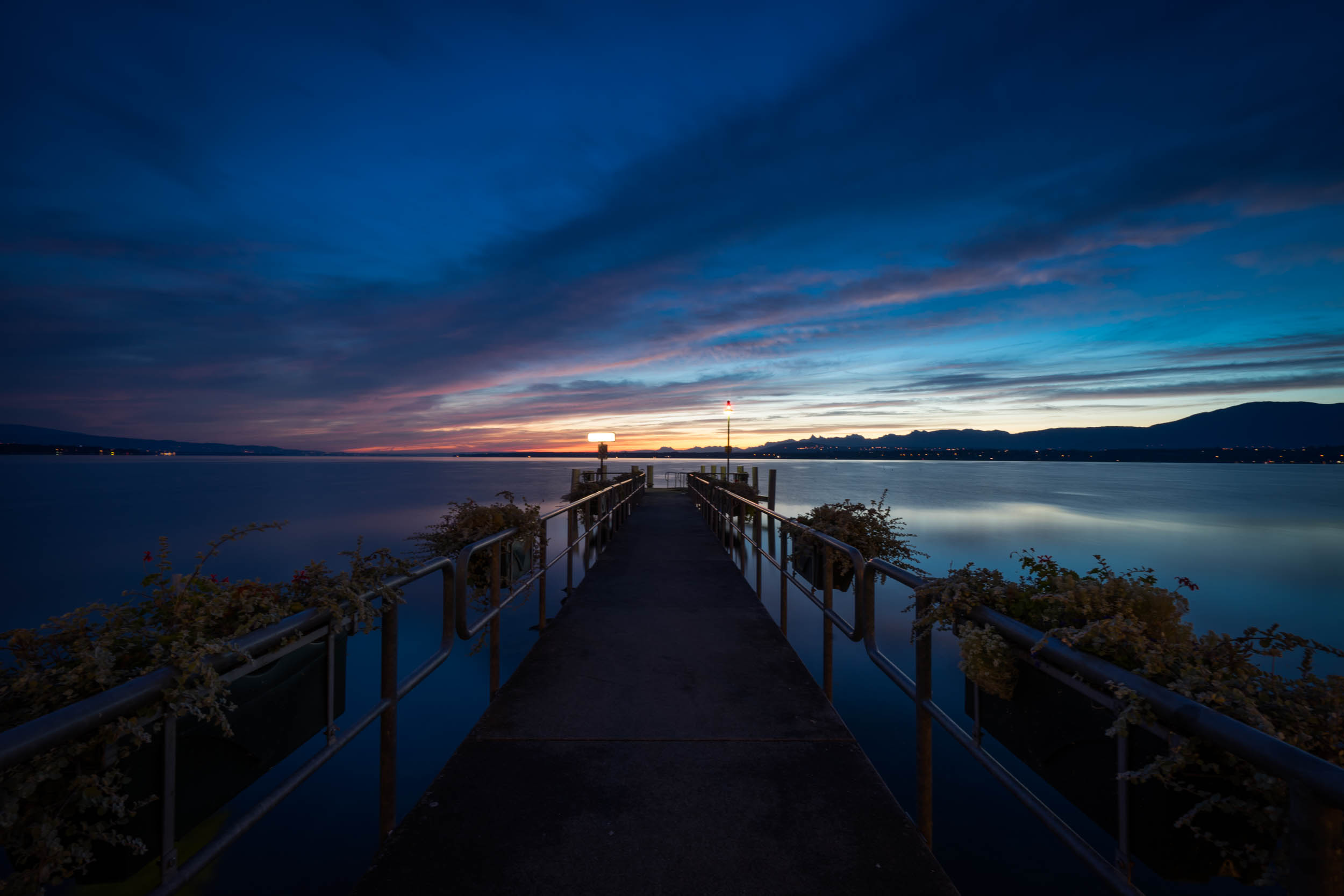 About the shot
Early start at Versoix pier.
Depending on the weather, but piers are always great spots. At 6 am you are usually almost alone. That makes it even more peaceful. This shot was taken during a summer morning with excellent weather.

Using ISO 100 to reduce the noise. The hight F 14 wasn't probably necessary but it allowed me to increase the shutter speed. The 30 sec smoothened the water surface giving additional tranquility to the picture.

The light was really interesting and the colors incredible. You can see the Alps and at this time of the year the sun rises more east just at the continuity of the pier.
About the story
Lakes
Water, oceans, seas and lakes.
Having the opportunity to live in the Leman area, it is a pleasure to visit, swim and paddle on it.

Switzerland count thousands of lakes and as many explorations and adventures. You have the big lakes such as the Leman, lake of Neuchatel or the one in Zurich or Interlaken.

Other lake and maybe the most mysterious ones, are the smaller mountain lakes. Some of them have incredibly bluish color. Other are darker.

Finally, there are the artificial lake, created by dams. These as well can be impressive specially because they are high in the mountains.

It is a pleasure to look on the map and then to go and discover the place.










Picture Characteristics

100

f/14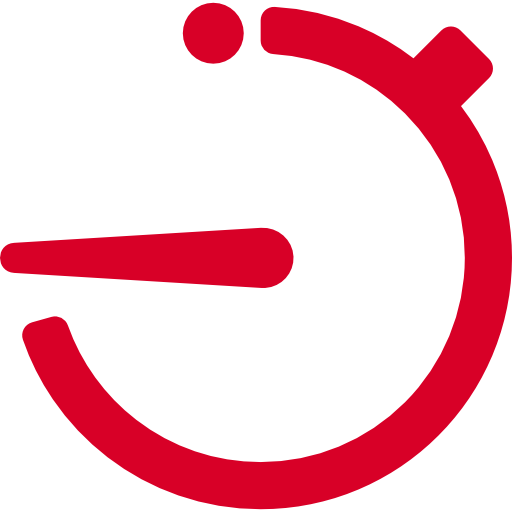 30 s

16 mm