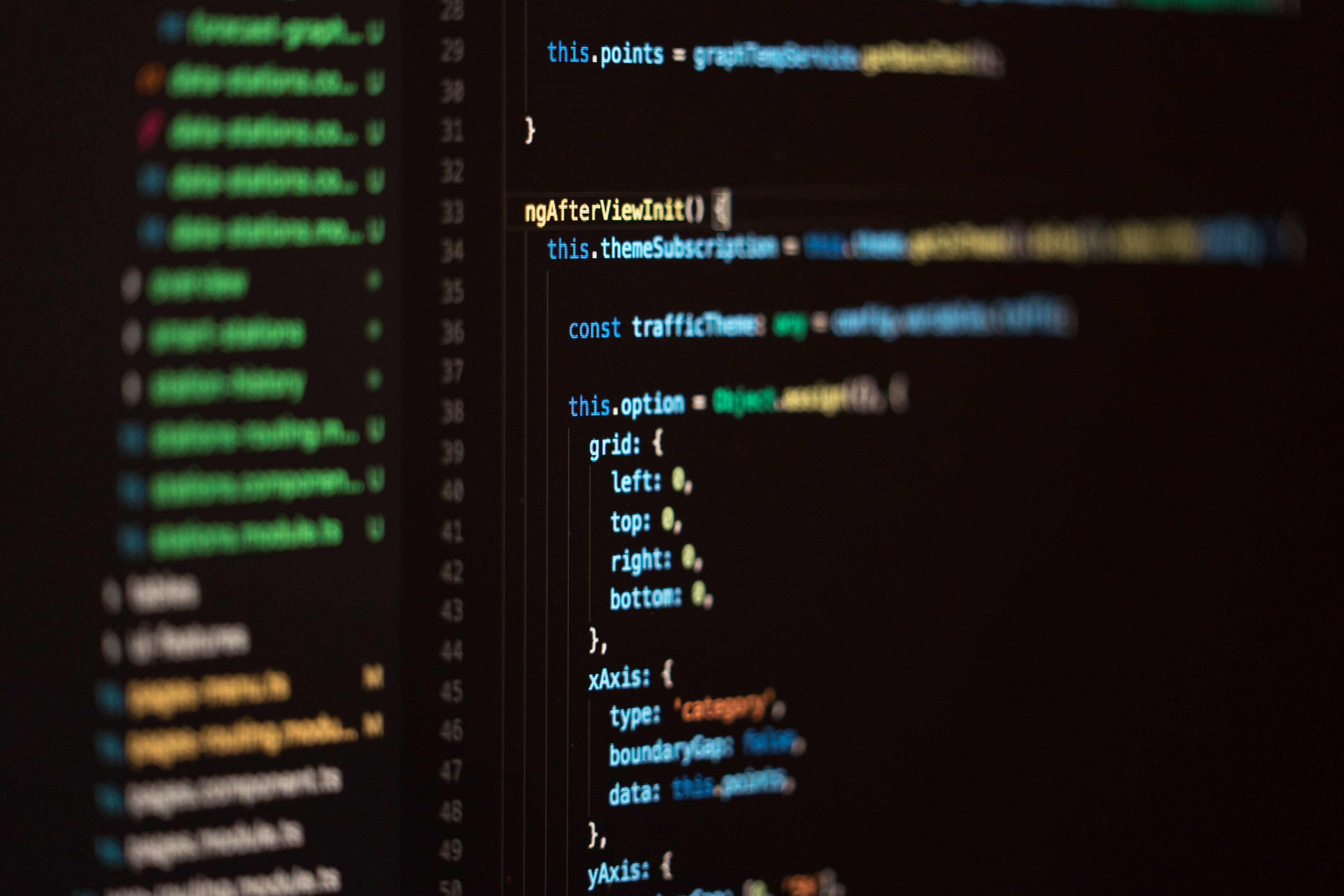 About the shot
Perspective and depth of field on a developer screen.
If you like the old school development command in line consoles you probably familiar with this kind of views. Here the idea was to focus on a specific area of the code , basically the first characters of the line.

The 70-200mm lens with a wide aperture 2.8 did the rest.
The lighting conditions were low, so I had to increase the ISO to 800. This was corrected later during the post processing.


Picture Characteristics

800

f/2.8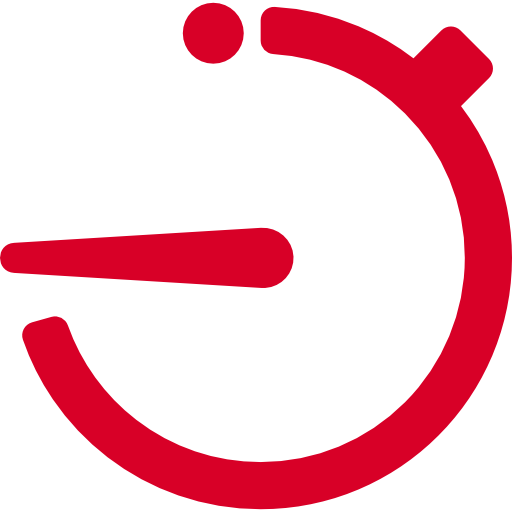 0.025 s

142 mm