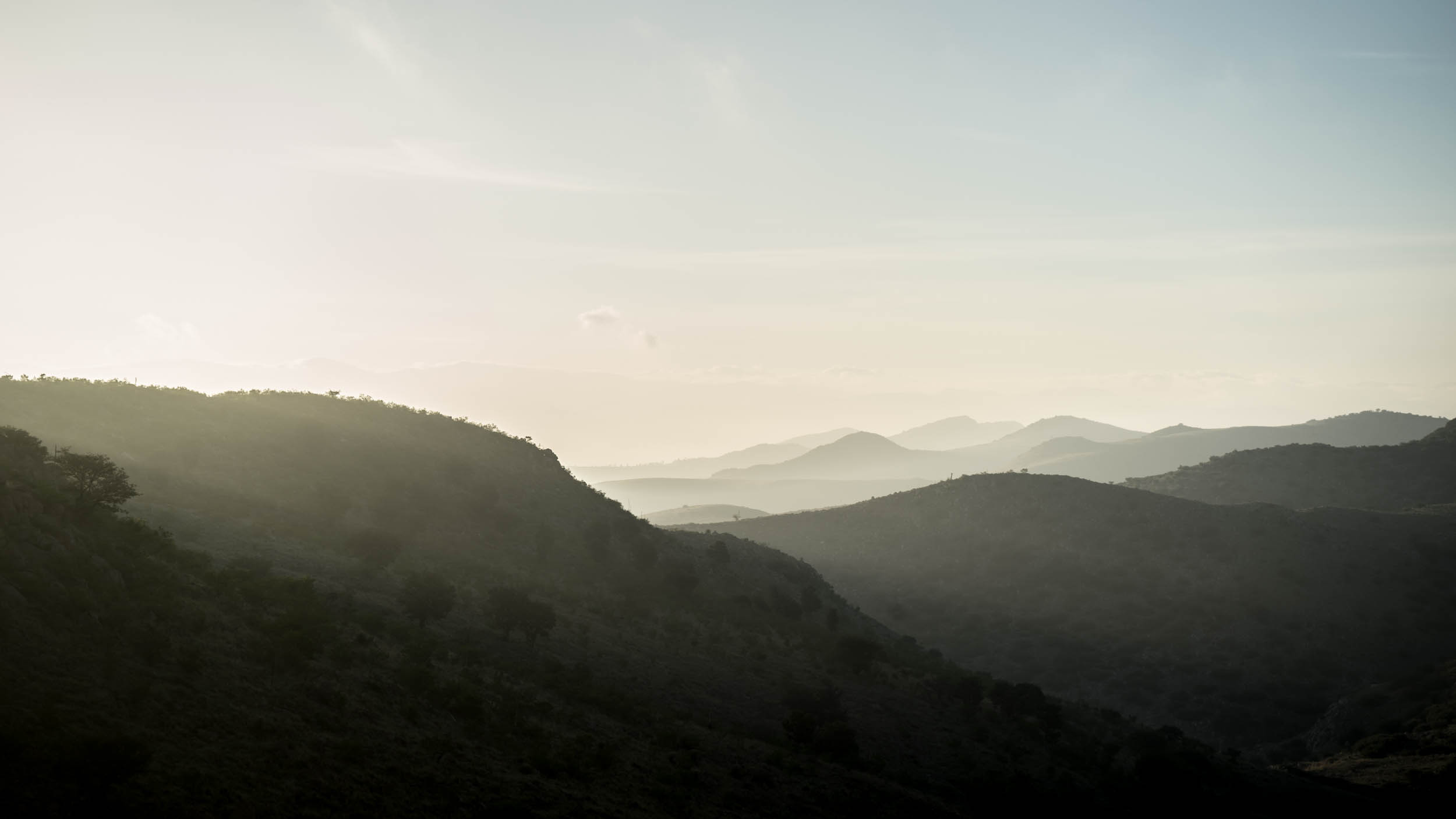 San Luis Postosi hillside
About the shot
Montains of San Luis
The full Story
On the outsides of San Luis Potosi some nice montains in the Gogorrón National Park. As always, the morning sun is bringing the first light on this lansdscape.
Picture Characteristics

100

f/7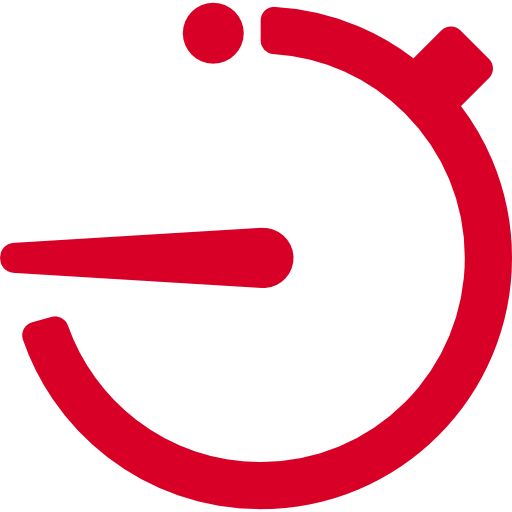 1/160 s

70 mm
Histogram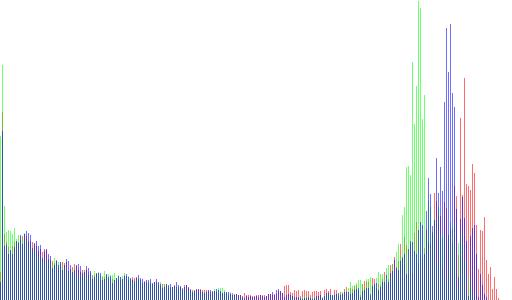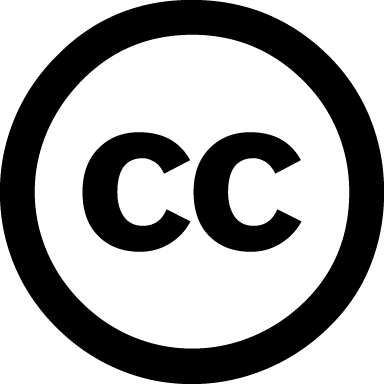 This work is licensed under a
Creative Commons Attribution 4.0 International License
.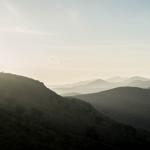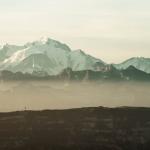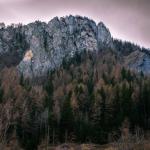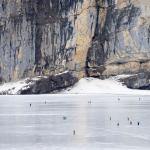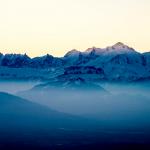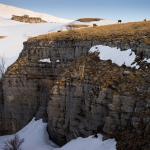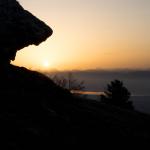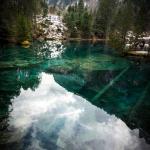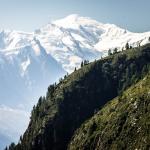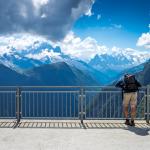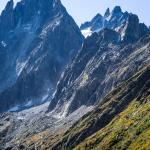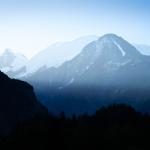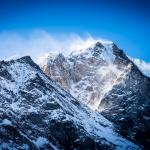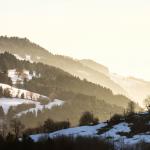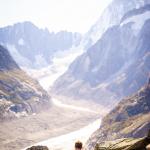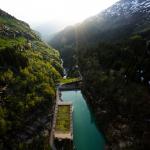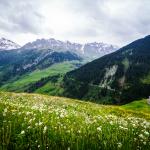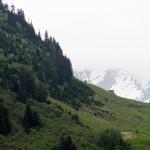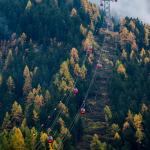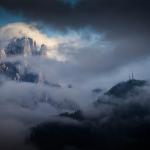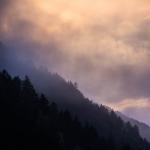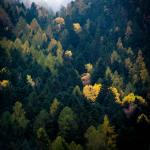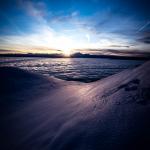 File Information
FileName

20160717-_DSC6760_002.jpg

FileDateTime

1482445156

FileSize

104.60 KB

FileType

2

MimeType

image/jpeg

SectionsFound

ANY_TAG, IFD0, THUMBNAIL, EXIF

COMPUTED

Array

Make

SONY

Model

ILCE-7M2

Orientation

1

XResolution

240/1

YResolution

240/1

ResolutionUnit

2

Software

Adobe Photoshop Lightroom 6.0 (Macintosh)

DateTime

2016:10:08 08:04:08

Exif_IFD_Pointer

204

THUMBNAIL

Array

ExposureTime

1/160

FNumber

71/10

ExposureProgram

1

ISOSpeedRatings

100

UndefinedTag:0x8830

2

UndefinedTag:0x8832

100

ExifVersion

0230

DateTimeOriginal

2016:07:17 13:42:34

DateTimeDigitized

2016:07:17 13:42:34

ShutterSpeedValue

7321928/1000000

ApertureValue

5655638/1000000

BrightnessValue

25214/2560

ExposureBiasValue

0/10

MaxApertureValue

1272/256

MeteringMode

5

LightSource

0

Flash

16

FocalLength

700/10

FocalPlaneXResolution

54894834/32768

FocalPlaneYResolution

54894834/32768

FocalPlaneResolutionUnit

3

FileSource

SceneType

CustomRendered

0

ExposureMode

1

WhiteBalance

0

DigitalZoomRatio

16/16

FocalLengthIn35mmFilm

70

SceneCaptureType

0

Contrast

1

Saturation

0

Sharpness

0

UndefinedTag:0xA432

Array

UndefinedTag:0xA434

FE 28-70mm F3.5-5.6 OSS