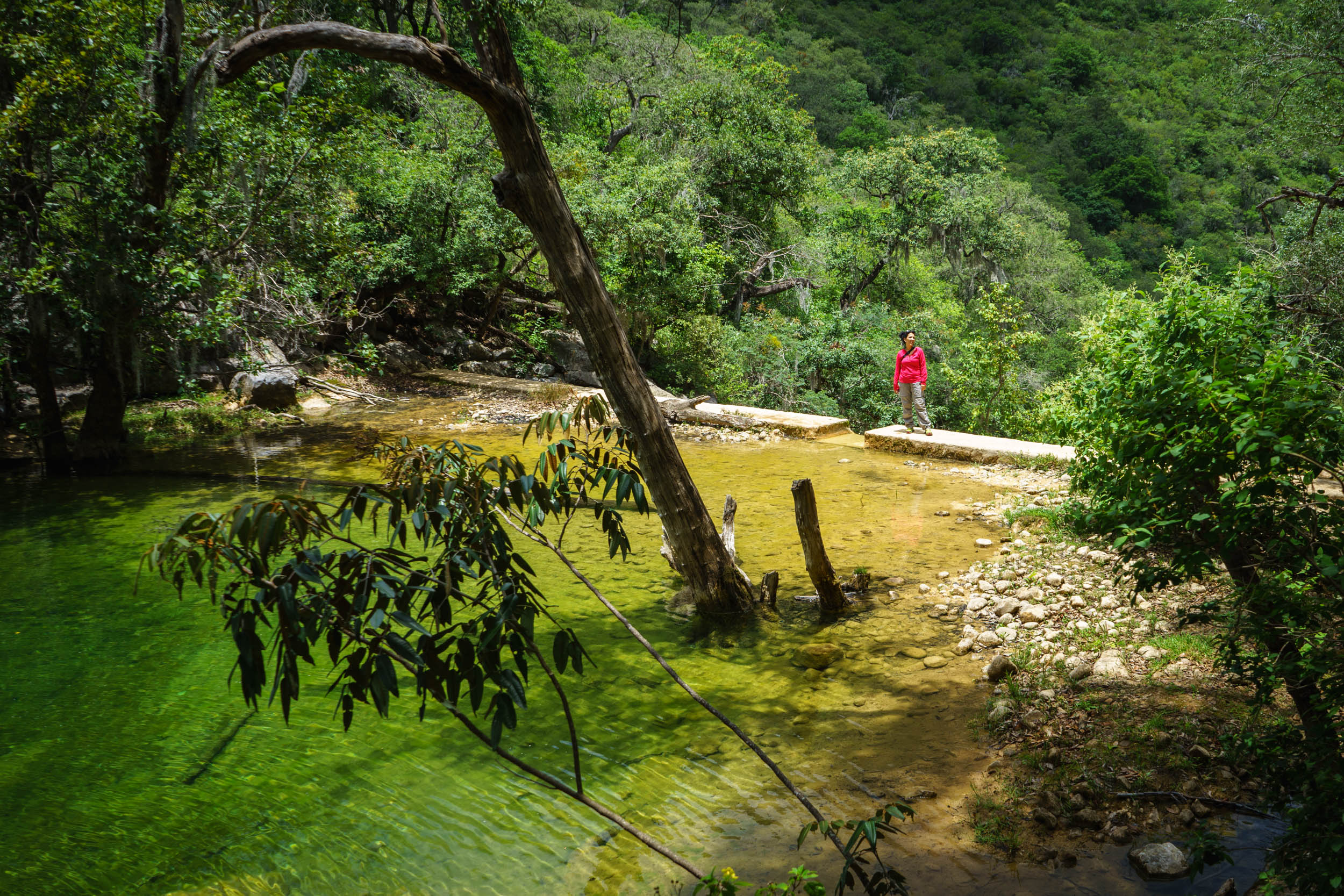 About the shot
Lost in the jungle
The full Story
San Luis Potosi in Mexico is a big state and with a wide variety of landscapes and ecosystems. You have the plateau which is pretty much a desert at 1800 m of altitude. But you also have a humid and tropical area. At a couple of hours of the state capital you will find an amazing forest with a luxurious vegetation.

During one of the family trips we explored a river with hundreds of small waterfalls.

The sense of scale is provided by the hiker with a red or pink jacket. The color of the person contrast with the majority of the green present ion the scene.
Picture Characteristics
Histogram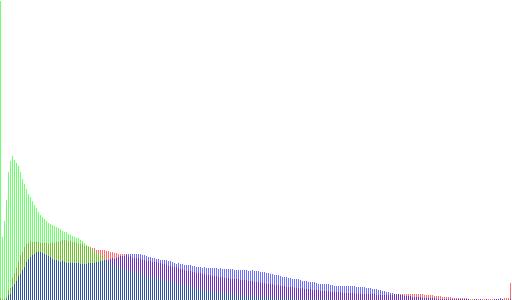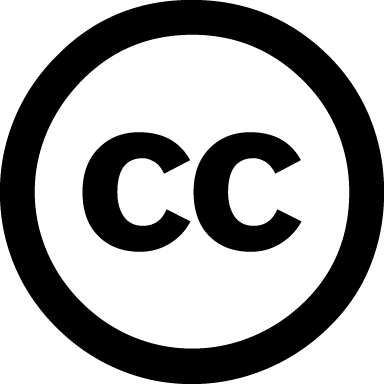 This work is licensed under a
Creative Commons Attribution 4.0 International License
.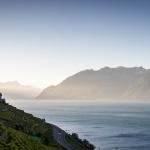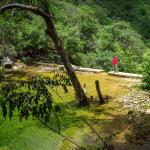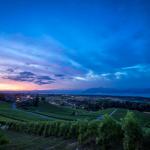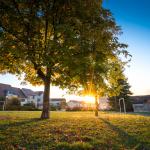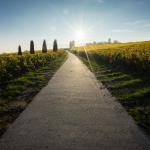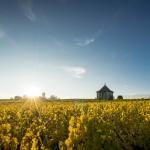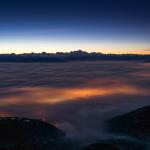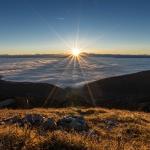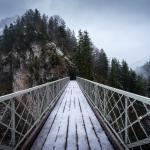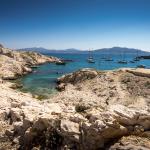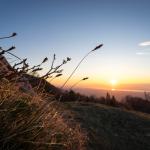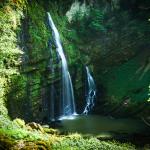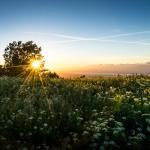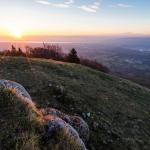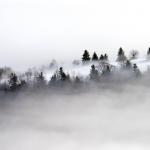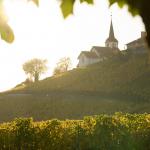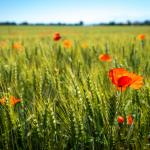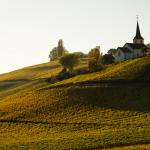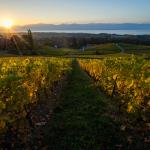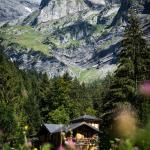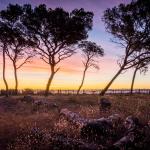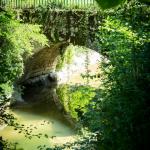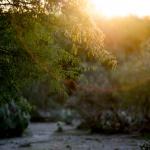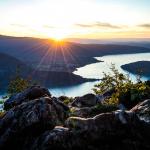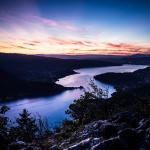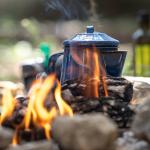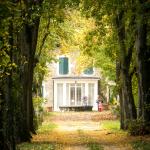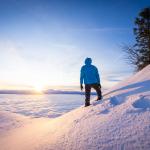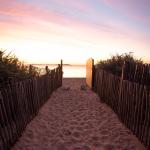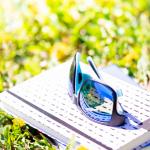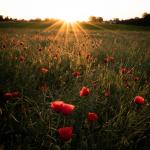 File Information
FileName

20160726-_DSC7028_007.jpg

FileDateTime

1481316290

FileSize

951.88 KB

FileType

2

MimeType

image/jpeg

SectionsFound

ANY_TAG, IFD0, THUMBNAIL, EXIF

COMPUTED

Array

Make

SONY

Model

ILCE-7M2

Orientation

1

XResolution

240/1

YResolution

240/1

ResolutionUnit

2

Software

Adobe Photoshop Lightroom 6.0 (Macintosh)

DateTime

2016:08:16 21:02:56

Exif_IFD_Pointer

204

THUMBNAIL

Array

ExposureTime

1/250

FNumber

71/10

ExposureProgram

3

ISOSpeedRatings

100

UndefinedTag:0x8830

2

UndefinedTag:0x8832

100

ExifVersion

0230

DateTimeOriginal

2016:07:26 20:07:27

DateTimeDigitized

2016:07:26 20:07:27

ShutterSpeedValue

7965784/1000000

ApertureValue

5655638/1000000

BrightnessValue

21364/2560

ExposureBiasValue

0/10

MaxApertureValue

926/256

MeteringMode

5

LightSource

0

Flash

16

FocalLength

280/10

FocalPlaneXResolution

54894834/32768

FocalPlaneYResolution

54894834/32768

FocalPlaneResolutionUnit

3

FileSource

SceneType

CustomRendered

0

ExposureMode

0

WhiteBalance

0

DigitalZoomRatio

16/16

FocalLengthIn35mmFilm

28

SceneCaptureType

0

Contrast

1

Saturation

0

Sharpness

0

UndefinedTag:0xA432

Array

UndefinedTag:0xA434

FE 28-70mm F3.5-5.6 OSS