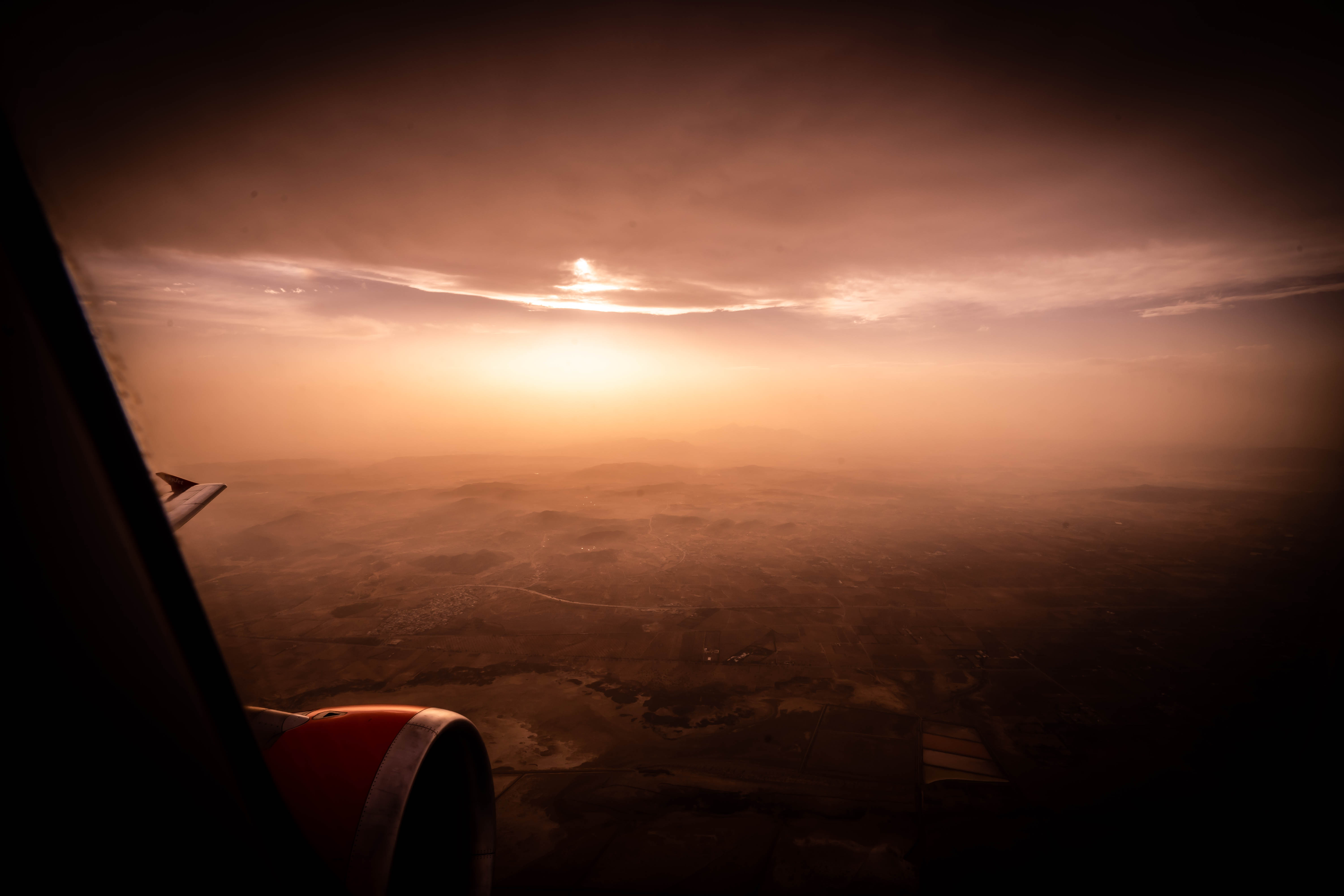 About the story
Like to fly, me too...
I have the privilege to travel a lot for work but also for personal reasons, visiting family and going on holidays from time to time. I realise that it is a blessing specially considering the ecological impact and the changes in the air travel industry.
I therefore take every opportunity to get the best out of the experience and actually enjoy the different aspects of traveling. For some reason I feel a bit at home in the airports, everything is so familiar. And after a while you start to know a bit the different airports and terminals. Start to see the people that keep the place alive.
And also the flying experience is fantastic, still like a kid watching through the window.
Picture Characteristics

100

f/16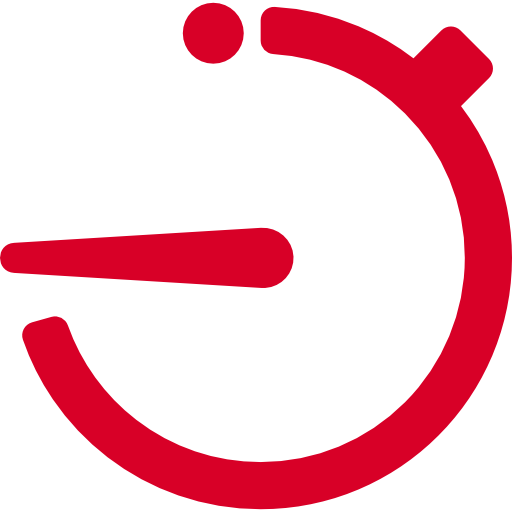 0.0125 s

16 mm