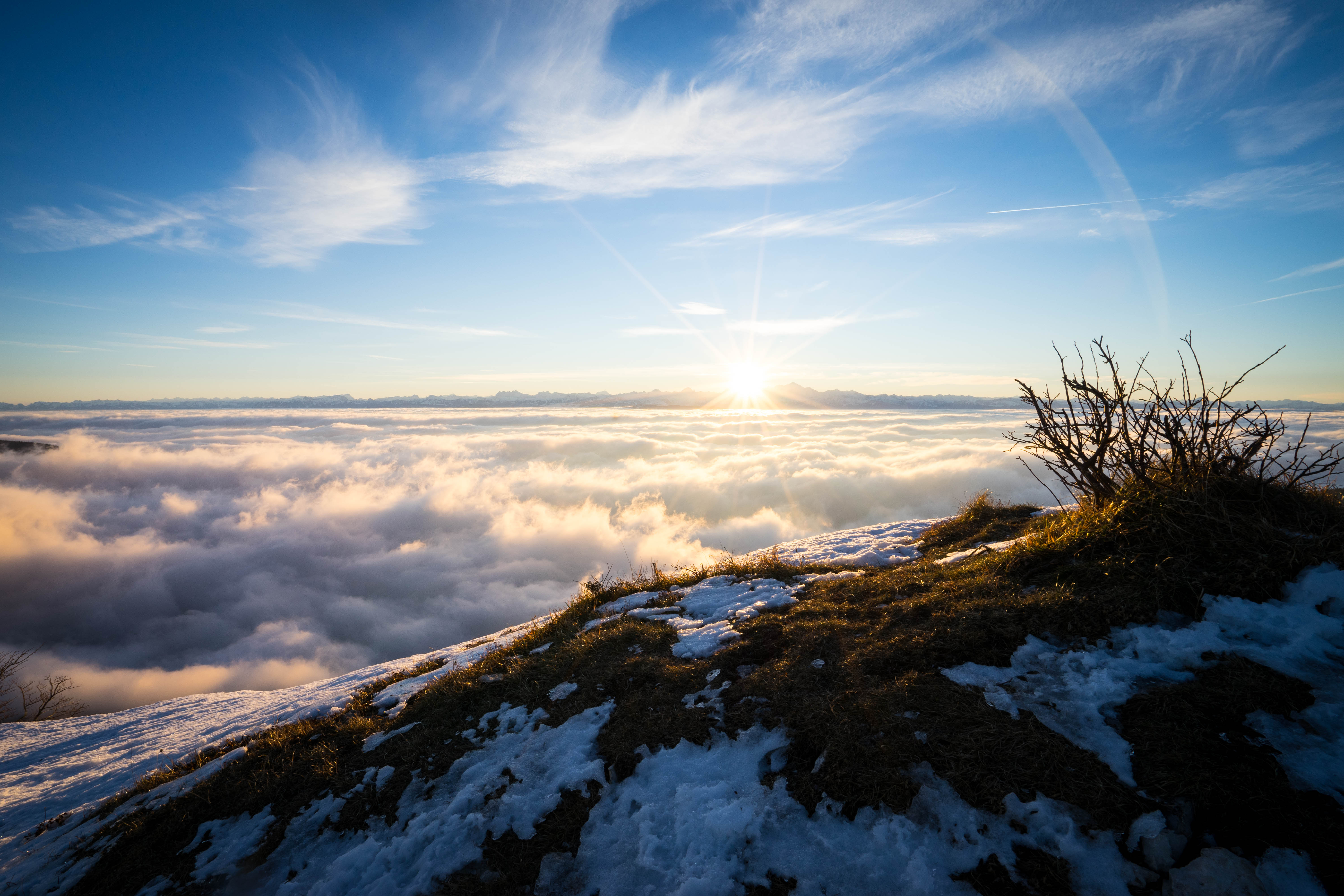 About the story
Stratus clouds are low-level clouds characterized by horizontal layering with a uniform base. They can be very thick. In the Leman lake area, we are very lucky because we have an extraordinary Startus can be enjoyed few times per year.
Under the Startus, the weather is grey and I have to admit that is is quiet depressing sometime. But fortunately, it is really easy to get to the Saleve at sunset or on the Jura at sunrise and you have an outstanding view on the ocean of clouds.

The ocean of cloud, you can almost cut it with a knife.

During the winter, it is a pleasure to ski uphill. it is actually an easy hike since we just have to follow the sky slopes on the Mont Jura. Skiing uphill early morning is refreshing and always exiting to find our how the view will be.





Picture Characteristics

200

f/16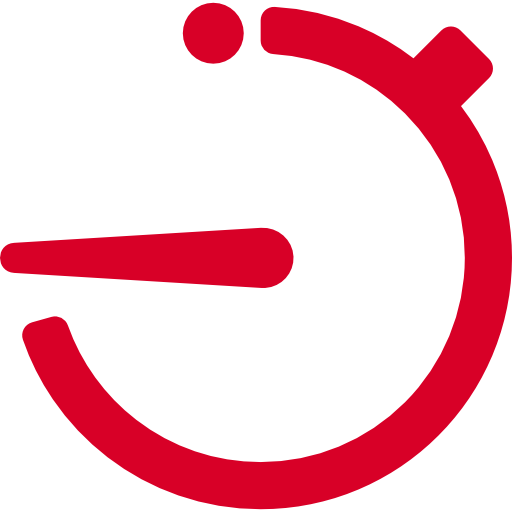 0.0125 s

16 mm