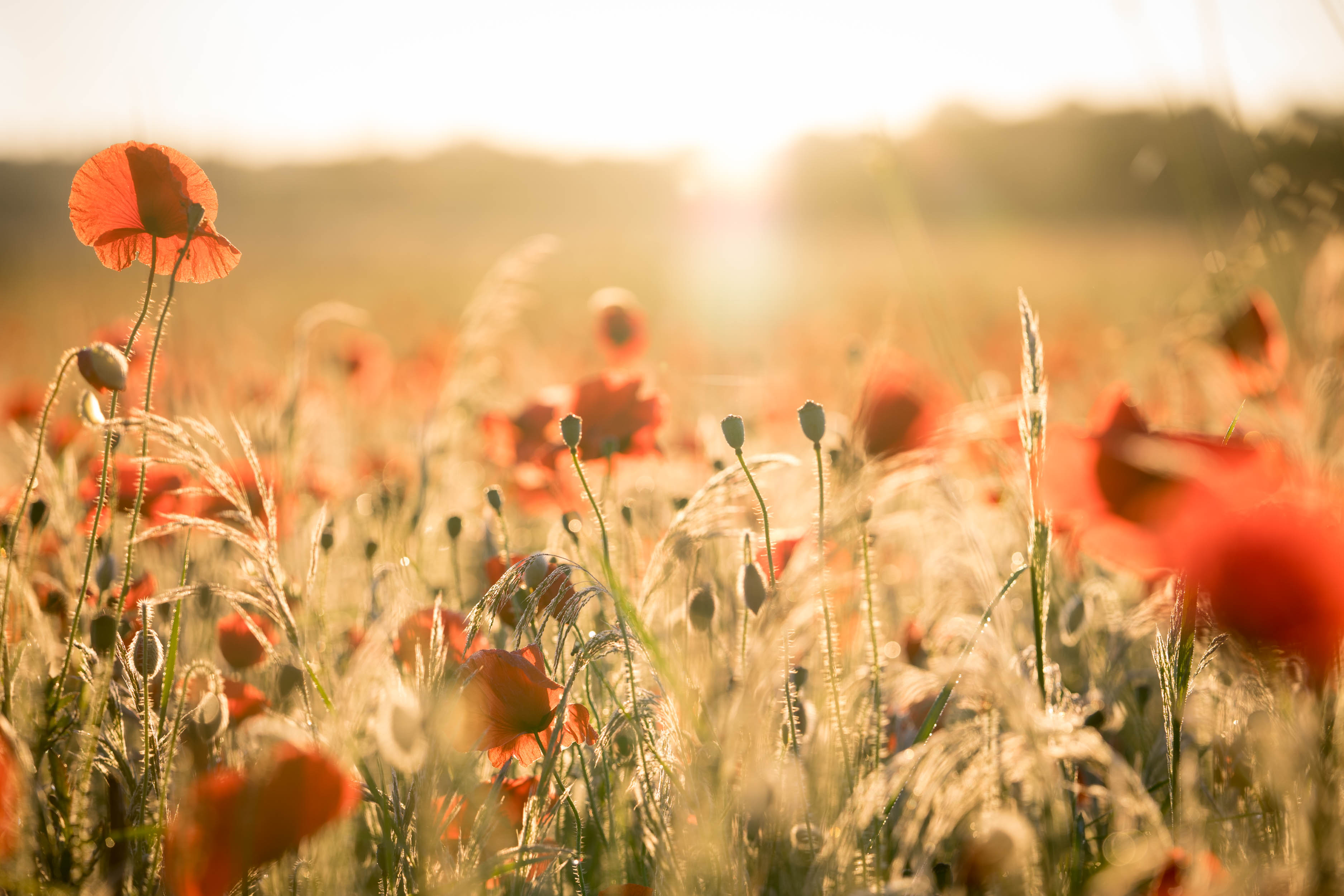 Sunrize on the coquelicots
About the shot
Sunrize on the coquelicots
Sunrize on the coquelicots near the CERN
Early start with a great light and specially a nice field of wild coquelicots.

The sun was just getting there. Several options were posdsible. A simple wide angle focusing on the close flours. Or focused and having a wide aperture F 4.5 in order to have the short depth of field.




and now more of the F4.5 shots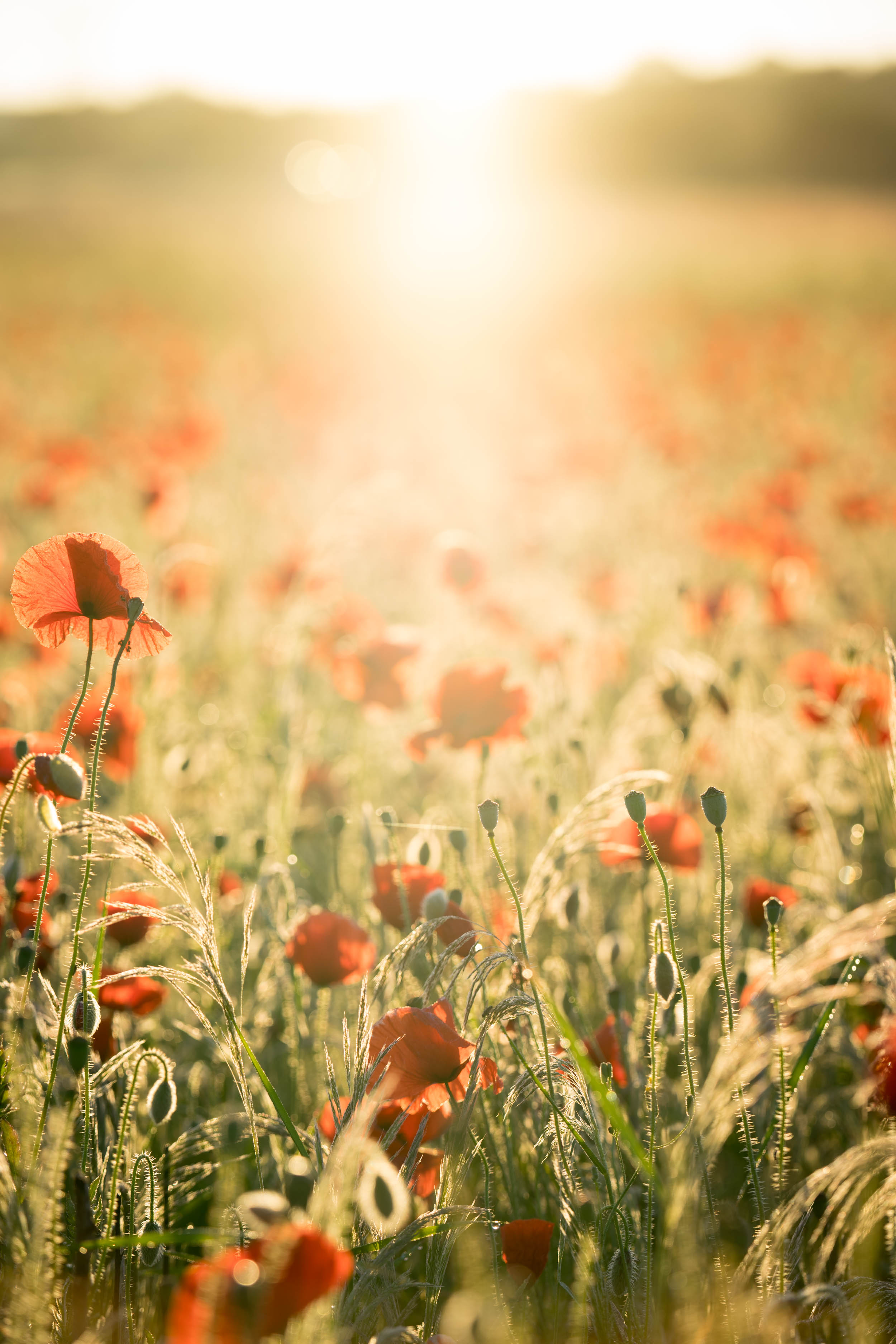 Picture Characteristics

100

f/4.5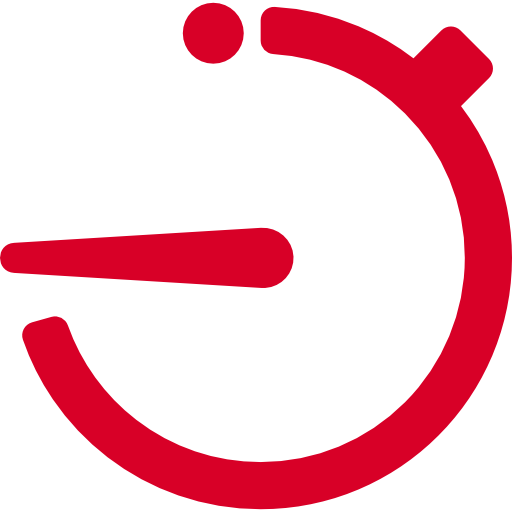 0.005 s

110 mm