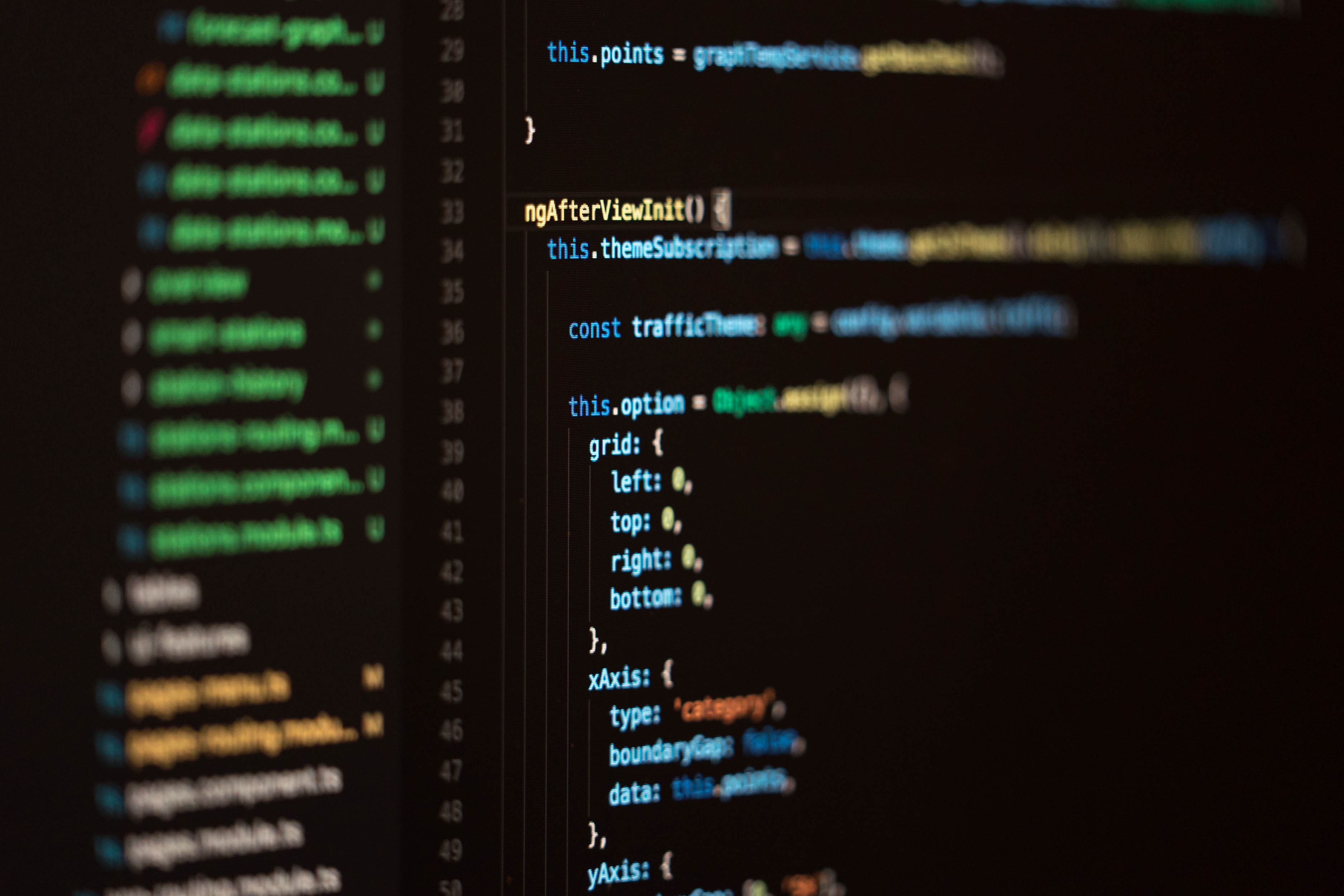 About the shot
Perspective and depth of field on a developer screen.
The full Story
If you like the old school development command in line consoles you probably familiar with this kind of views. Here the idea was to focus on a specific area of the code , basically the first characters of the line.

The 70-200mm lens with a wide aperture 2.8 did the rest.
The lighting conditions were low, so I had to increase the ISO to 800. This was corrected later during the post processing.


Picture Characteristics

800

f/2.8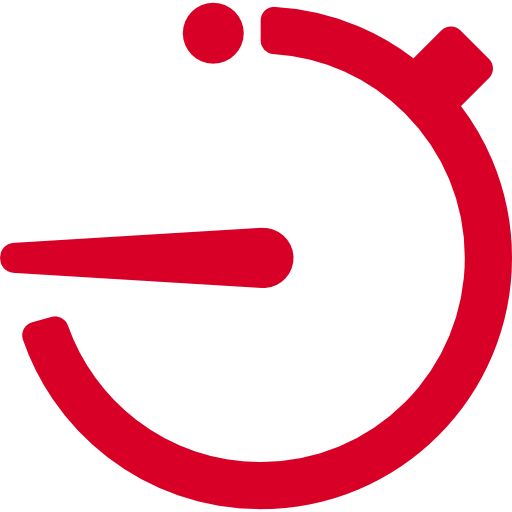 0.025 s

142 mm
Histogram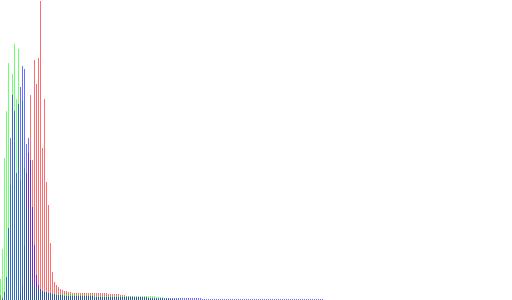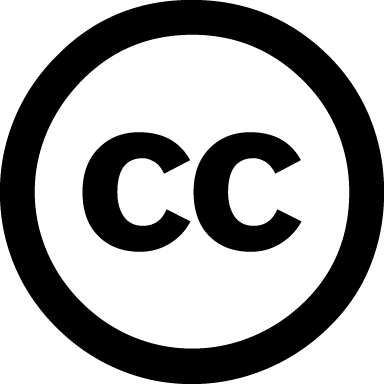 This work is licensed under a
Creative Commons Attribution 4.0 International License
.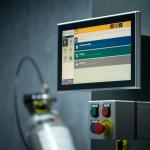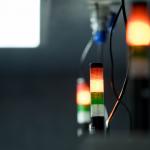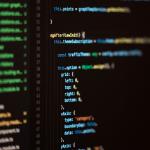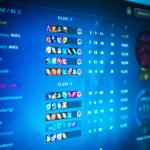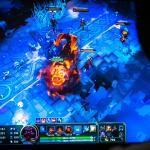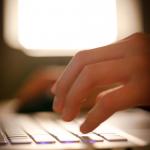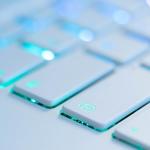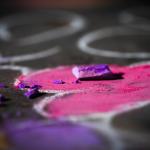 File Information
FileName

20171224-_DSC5133_011.jpg

FileDateTime

1514965827

FileSize

426.00 KB

FileType

2

MimeType

image/jpeg

SectionsFound

ANY_TAG, IFD0, THUMBNAIL, EXIF

COMPUTED

Array

Make

SONY

Model

ILCE-7M2

XResolution

240/1

YResolution

240/1

ResolutionUnit

2

Software

Adobe Photoshop Lightroom 6.14 (Macintosh)

DateTime

2017:12:25 22:13:23

Exif_IFD_Pointer

206

THUMBNAIL

Array

ExposureTime

1/40

FNumber

28/10

ExposureProgram

1

ISOSpeedRatings

800

UndefinedTag:0x8830

2

UndefinedTag:0x8832

800

ExifVersion

0230

DateTimeOriginal

2017:12:24 19:41:30

DateTimeDigitized

2017:12:24 19:41:30

ShutterSpeedValue

5321928/1000000

ApertureValue

2970854/1000000

BrightnessValue

-4196/2560

ExposureBiasValue

0/10

MaxApertureValue

760/256

MeteringMode

5

LightSource

0

Flash

16

FocalLength

1420/10

ColorSpace

1

FocalPlaneXResolution

54894834/32768

FocalPlaneYResolution

54894834/32768

FocalPlaneResolutionUnit

3

FileSource

SceneType

CustomRendered

0

ExposureMode

1

WhiteBalance

0

DigitalZoomRatio

16/16

FocalLengthIn35mmFilm

142

SceneCaptureType

0

Contrast

1

Saturation

0

Sharpness

0

UndefinedTag:0xA432

Array

UndefinedTag:0xA434

FE 70-200mm F2.8 OSS