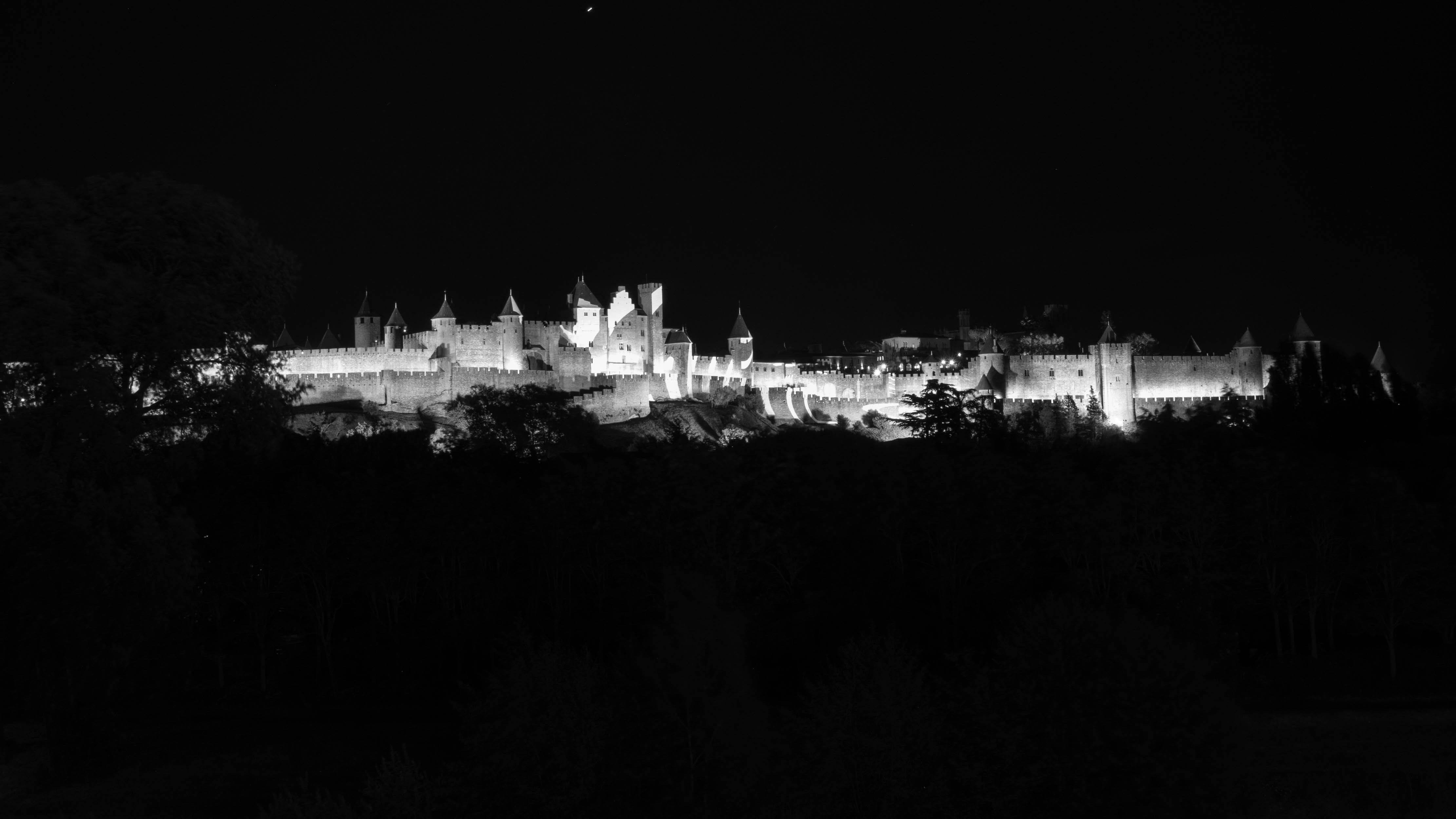 About the shot
Amazing medieval city
The full Story
Carcassonne has one of the greatest medieval cities.
Worth the detour if you visiting south of France this is place that you will enjoy. The most impressive part is the size of the city and the fact that it has been kept intact and has not been absorbed by the moderne city.
Picture Characteristics

100

f/16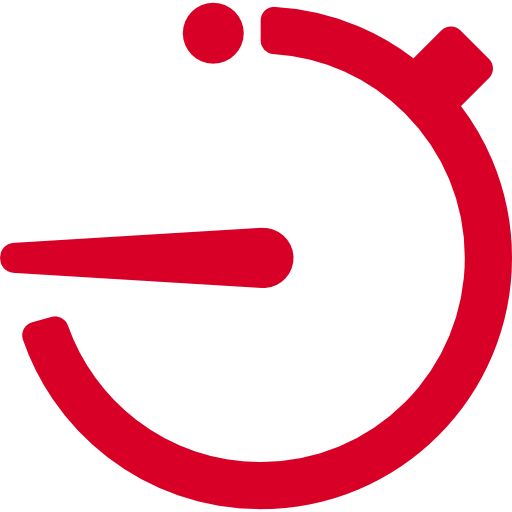 30 s

35 mm
Histogram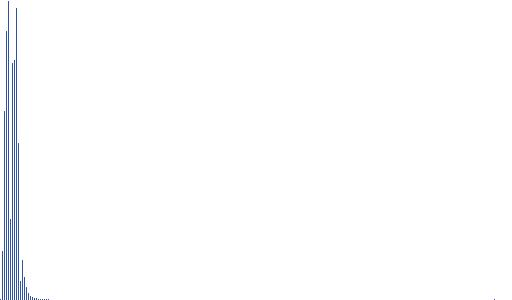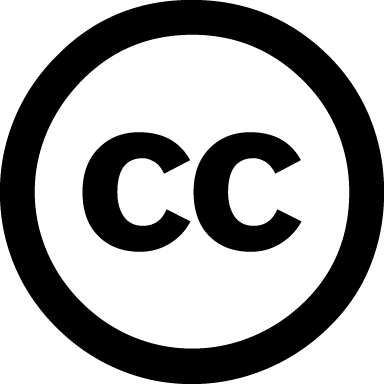 This work is licensed under a
Creative Commons Attribution 4.0 International License
.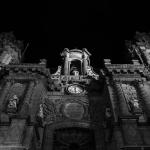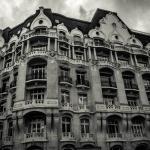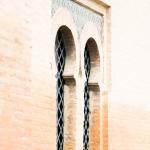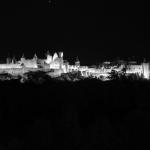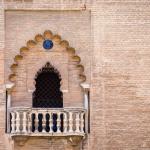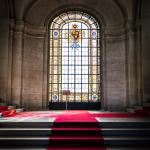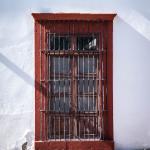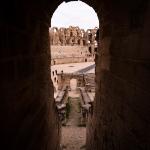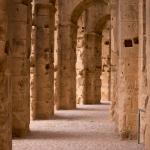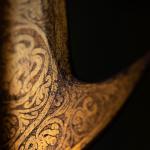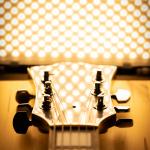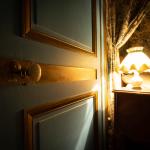 File Information
FileName

20180502-_DSC7197_037.jpg

FileDateTime

1531829518

FileSize

349.13 KB

FileType

2

MimeType

image/jpeg

SectionsFound

ANY_TAG, IFD0, THUMBNAIL, EXIF

COMPUTED

Array

Make

SONY

Model

ILCE-7M2

XResolution

240/1

YResolution

240/1

ResolutionUnit

2

Software

Adobe Photoshop Lightroom 6.14 (Macintosh)

DateTime

2018:05:25 08:21:40

Exif_IFD_Pointer

206

THUMBNAIL

Array

ExposureTime

30/1

FNumber

16/1

ExposureProgram

1

ISOSpeedRatings

100

UndefinedTag:0x8830

2

UndefinedTag:0x8832

100

ExifVersion

0230

DateTimeOriginal

2018:05:02 22:05:39

DateTimeDigitized

2018:05:02 22:05:39

ShutterSpeedValue

-4906891/1000000

ApertureValue

8/1

BrightnessValue

-11416/2560

ExposureBiasValue

0/10

MaxApertureValue

1024/256

MeteringMode

5

LightSource

0

Flash

16

FocalLength

350/10

ColorSpace

1

FocalPlaneXResolution

54894834/32768

FocalPlaneYResolution

54894834/32768

FocalPlaneResolutionUnit

3

FileSource

SceneType

CustomRendered

0

ExposureMode

1

WhiteBalance

0

DigitalZoomRatio

16/16

FocalLengthIn35mmFilm

35

SceneCaptureType

0

Contrast

1

Saturation

0

Sharpness

0

UndefinedTag:0xA432

Array

UndefinedTag:0xA434

FE 16-35mm F4 ZA OSS