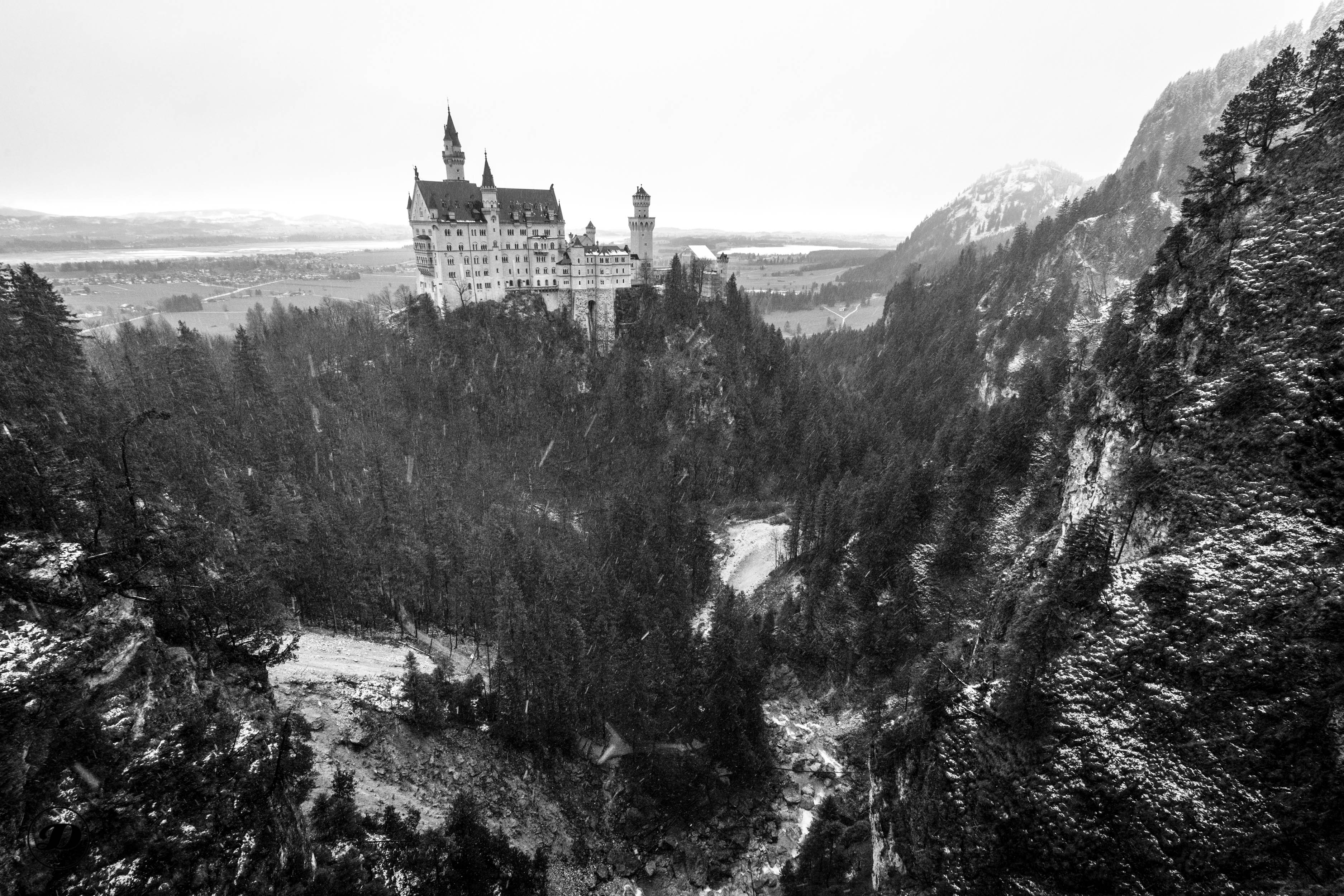 About the shot
Neuschwanstein
The full Story
I knew that this castle was crowded during the summer. But I didn't expect to see so many tourist even off season. So I decided to go there at 6 AM in order to beat the crowd. It worked.
It was raining and snowing.

Picture Characteristics

100

f/16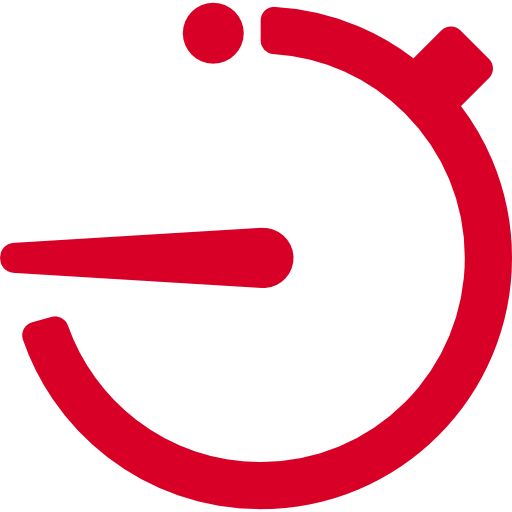 1/100 s

16 mm
Histogram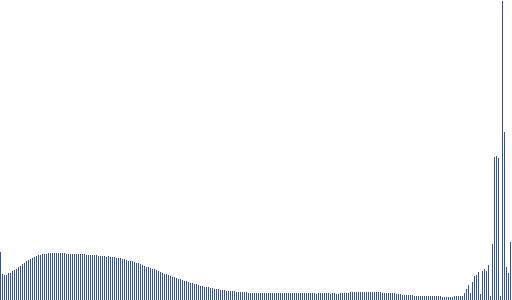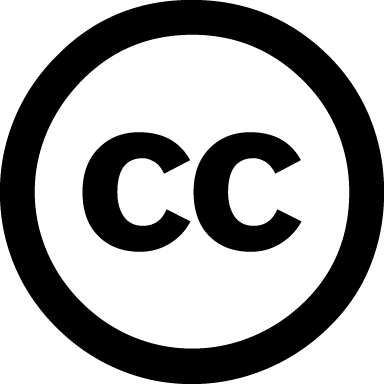 This work is licensed under a
Creative Commons Attribution 4.0 International License
.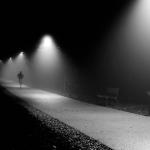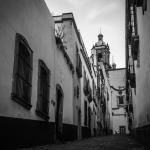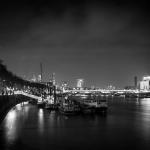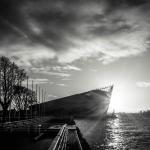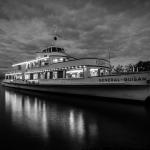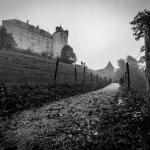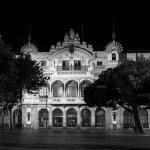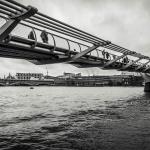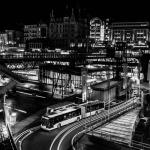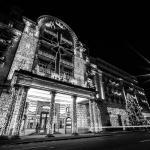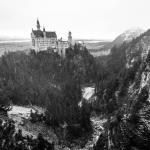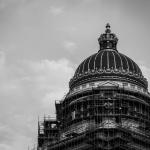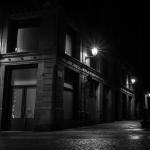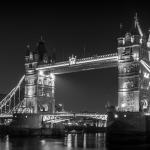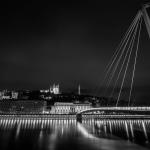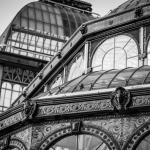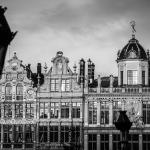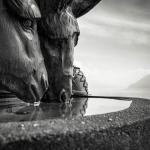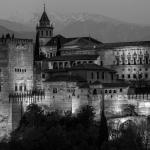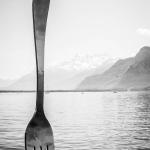 File Information
FileName

20170417-_DSC0668_009.jpg

FileDateTime

1493815156

FileSize

1.41 MB

FileType

2

MimeType

image/jpeg

SectionsFound

ANY_TAG, IFD0, THUMBNAIL, EXIF

COMPUTED

Array

Make

SONY

Model

ILCE-7M2

XResolution

240/1

YResolution

240/1

ResolutionUnit

2

Software

Adobe Photoshop Lightroom 6.8 (Macintosh)

DateTime

2017:04:30 21:40:37

Exif_IFD_Pointer

204

THUMBNAIL

Array

ExposureTime

1/60

FNumber

13/1

ExposureProgram

1

ISOSpeedRatings

2000

UndefinedTag:0x8830

2

UndefinedTag:0x8832

2000

ExifVersion

0230

DateTimeOriginal

2017:04:17 07:20:58

DateTimeDigitized

2017:04:17 07:20:58

ShutterSpeedValue

5906891/1000000

ApertureValue

7400879/1000000

BrightnessValue

11564/2560

ExposureBiasValue

3/10

MaxApertureValue

1024/256

MeteringMode

5

LightSource

10

Flash

16

FocalLength

160/10

ColorSpace

1

FocalPlaneXResolution

54894834/32768

FocalPlaneYResolution

54894834/32768

FocalPlaneResolutionUnit

3

FileSource

SceneType

CustomRendered

0

ExposureMode

1

WhiteBalance

1

DigitalZoomRatio

16/16

FocalLengthIn35mmFilm

16

SceneCaptureType

0

Contrast

1

Saturation

0

Sharpness

0

UndefinedTag:0xA432

Array

UndefinedTag:0xA434

FE 16-35mm F4 ZA OSS